Contacting Global Representatives
In order to fulfill its mission of building markets for America's grains, U.S. Grains Council representatives operate in the following locations below.
Please contact staff in the Washington office first. Washington staff will know who is available to provide the best and quickest response to your questions.
Australia
Australia & New Zealand
Consultant
European Union, Middle East and Africa Regional Consultants
South Asia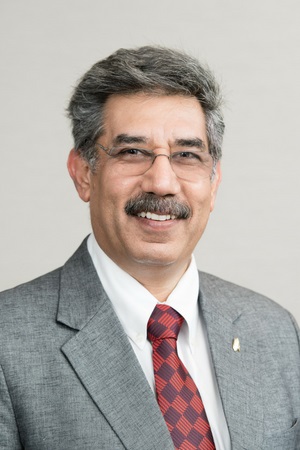 India
Consultant
Southeast Asia Consultants
Western Hemisphere Consultants