Regional Consultant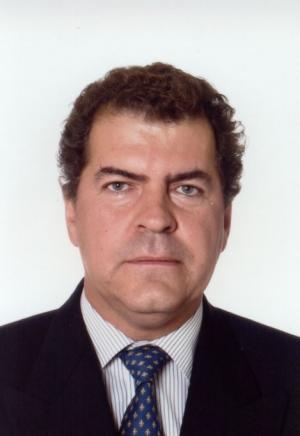 Loyola Toran has served as a consultant for the U.S. Grains Council since 2003. The U.S. Grains Council is a non-profit organization that promotes the use of U.S. barley, corn, sorghum and related products worldwide. In this capacity, Loyola promotes the sale of US grains in the Iberian Peninsula and provides market intelligence on the agricultural, political and financial situation in the Iberian Peninsula and the EU.
Loyola has more than 30 years of experience in international grain trade working for such companies as Torre Leyva S.A., Transafrica S.A., Andre & CIE and Bunge. While working for these firms, he was responsible for grain purchasing for the Iberian and international market for corn, sorghum, barley, milling wheat, alfalfa, soybean meal and pulses. In 2004, Loyola founded his own grain brokering company, Gringol Trade S.A. which is based in Madrid, focuses on brokering corn, sorghum, soyacomplex, feed wheat and durum wheat.
Loyola holds a degree from the National Institute of Agricultural Industries in autogam fecundation seeds production and has a degree from the High Institute of Beer and Malt in malting process.
Contact the Middle East & Africa regional office to be in touch with Loyola Toran.
About The U.S. Grains Council
The U.S. Grains Council develops export markets for U.S. barley, corn, sorghum and related products including distiller's dried grains with solubles (DDGS) and ethanol. With full-time presence in 28 locations, the Council operates programs in more than 50 countries and the European Union. The Council believes exports are vital to global economic development and to U.S. agriculture's profitability. Detailed information about the Council and its programs is online at www.grains.org.