The U.S. Grains Council's grain handling and storage handbook is aimed at addressing three key concerns operations managers at grain warehouses and feed mills are often faced with when receiving imported corn: (1) moisture content at 14.5 percent, (2) high amounts of fines that make handling and storage more challenging, and (3) presence of mycotoxins. The practical solutions presented in this handbook address how to successfully manage these challenges from the perspective of the operations manager.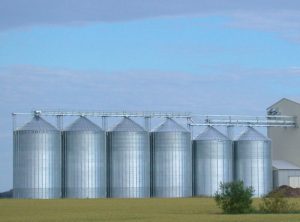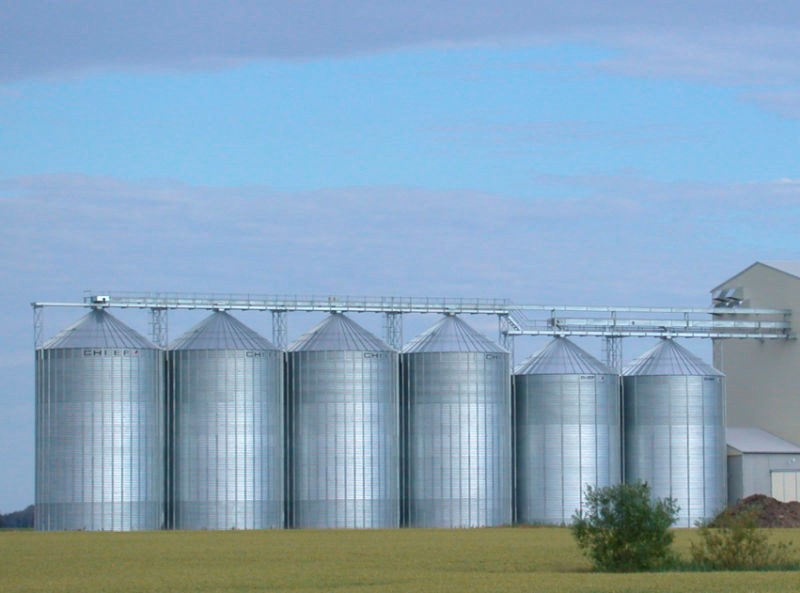 The handbook is divided into four sections. The first section defines the three key concerns, i.e., moisture content, broken corn and foreign material, and molds and mycotoxins, as well as introduces the key concepts for maintaining quality of U.S. corn during shipment and in-country storage. These include monitoring temperature, moisture content, and carbon dioxide, as well as what constitutes safe storage moisture content and deterioration conditions. The second section introduces a decision tree in the form of a flow chart to guide the user on how to assess corn quality at port arrival and along the in-country supply chain. It takes the user to the appropriate subsections in the third section of the handbook to mitigate potential quality challenges. Section three also goes into greater depth about preparing imported corn for storage and processing, and how to handle and utilize broken corn and foreign material screenings and scalpings as a feed ingredient. Some grain receiving, warehousing and processing facilities are not sufficiently equipped to manage the quality of imported corn during storage.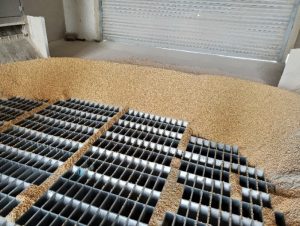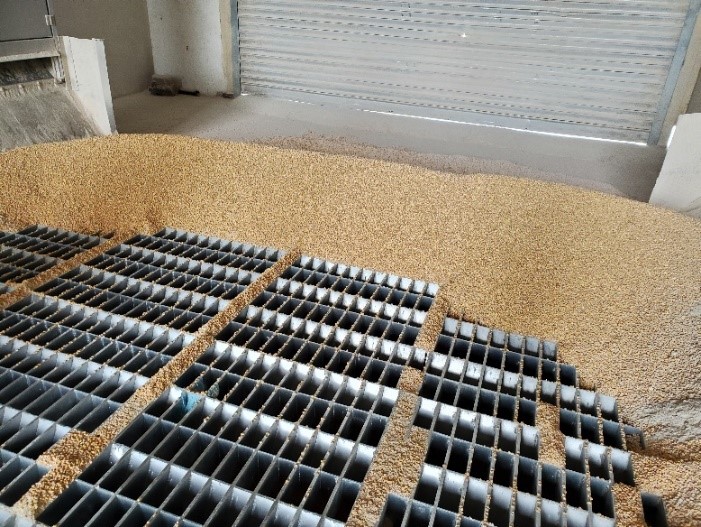 The fourth section focuses on preparing facilities for improved handling of U.S. corn by identifying equipment options for cleaning and reducing the chance for additional breakage during handling. This section also reviews how to determine the value of excessive shrink losses due to poor handling, excessive aeration, and quality deterioration. An approach for evaluating and comparing the benefits and cost savings for equipment upgrades and improved handling systems is presented that is complemented with a spreadsheet tool. An extensive list of reference, additional readings, and appendices completes this handbook of practical solutions for operations managers and their personnel.