The Council has seven Advisory Teams, also known as A-Teams, that engage members in the organization's export market development efforts. These teams include Asia, Innovation & Sustainability, Ethanol, Middle East/Africa/South Asia, Trade Policy, Value-Added  and Western Hemisphere.
The USGC chairman appoints A-Team leaders each July in association with the Council's annual Board of Delegates meeting.
A-Team leaders are charged with communicating the actions of their A-Teams to the Board of Directors. Each A-Team consists of representatives of the Council membership, as well as a Council Board liaison and a USGC staff liaison. A-Team members serve two-year terms and meet twice annually, plus additional times via conference call or in person as determined by each team.
The appointed leaders are as follows: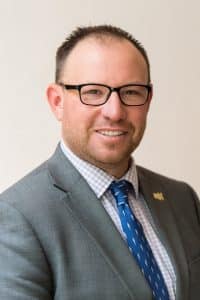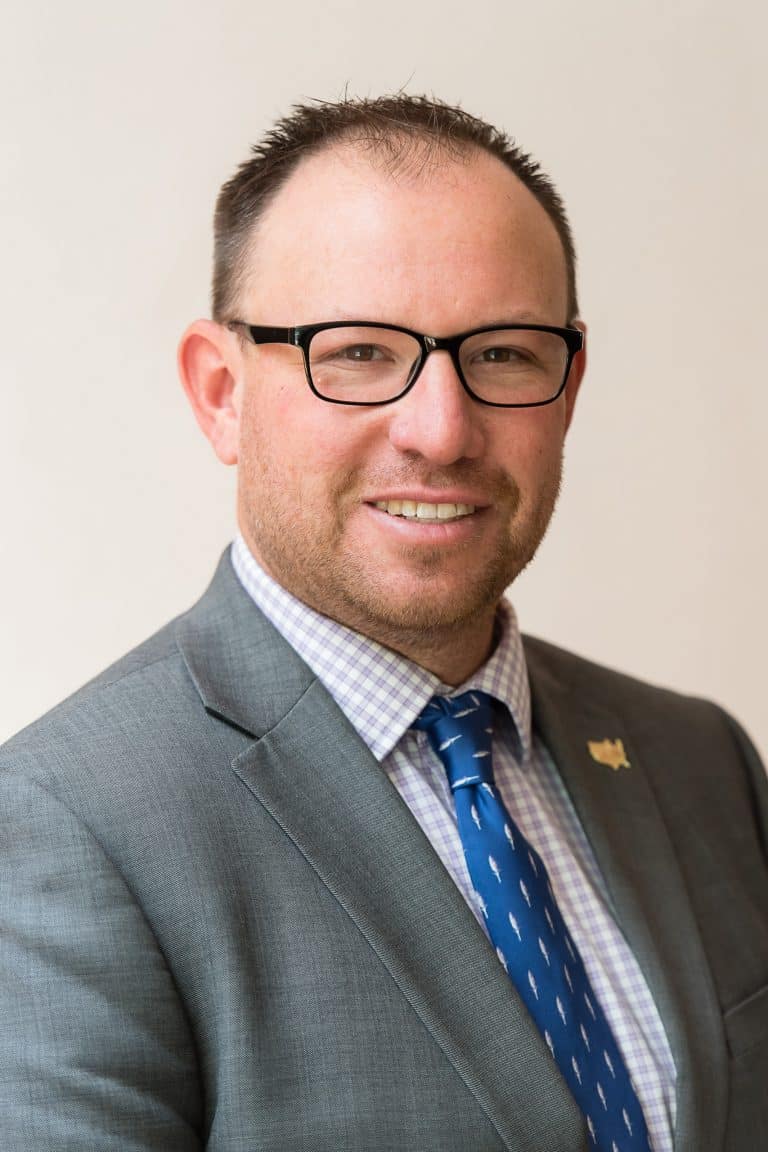 Adam Schindler – United Sorghum Checkoff Program
Doug Berven – POET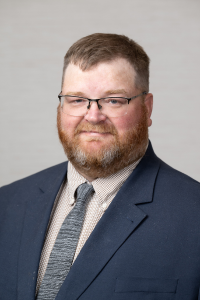 Paul Hodgen – Indiana Corn Marketing Council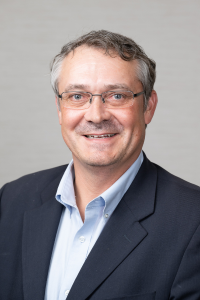 Matt Raben – Illinois Corn Marketing Board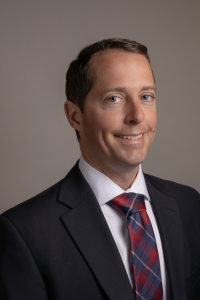 Chris Creuger – Michigan Corn Growers Association
Devin Mogler – Green Plains, Inc.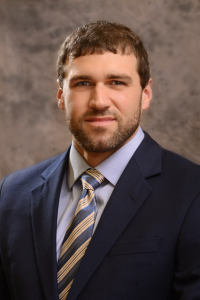 Dylan Rosier – Missouri Corn Merchandising Council