Representative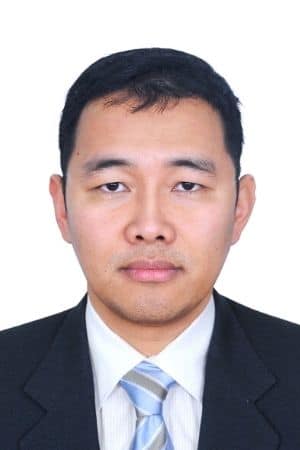 Nghia Tran serves as a Vietnam Representative for the U.S. Grains Council, a non-profit organization that promotes the use of U.S. barley, corn, sorghum and related products worldwide. In this capacity, Tran works under the leadership of current USGC representative Tran Trong Chien with a focus on furthering the Council's interest in the growing and dynamic market in Southeast Asia.
Prior to joining the Council, Tran worked for Sojitz Vietnam Company Ltd., with a focus in animal feed manufacturing and procurement of feed ingredients.
Tran earned a bachelor's degree from Vietnam's University of Commerce, majoring in international trade.
Contact the Southeast Asia regional office to be in touch with Tran Trong Nghia.
About The U.S. Grains Council
The U.S. Grains Council develops export markets for U.S. barley, corn, sorghum and related products including distiller's dried grains with solubles (DDGS) and ethanol. With full-time presence in 28 locations, the Council operates programs in more than 50 countries and the European Union. The Council believes exports are vital to global economic development and to U.S. agriculture's profitability. Detailed information about the Council and its programs is online at www.grains.org.