Consultant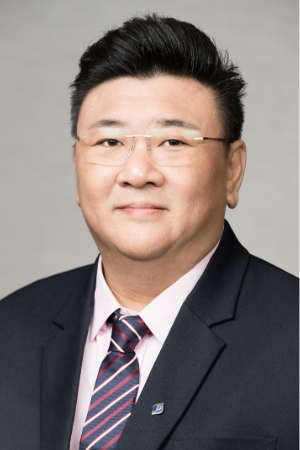 Kent Yeo serves as a consultant for the U.S. Grains Council, a non-profit organization that promotes the use of U.S. barley, corn, sorghum and related products worldwide. In this capacity, Yeo will lead ethanol programs and promotional efforts throughout the region.
Yeo's position is part of the Council's expanded engagement in U.S. ethanol export market development in Southeast Asia – a priority, given the potential for exports to the region and the resulting new corn grind those exports could generate.
Prior to joining the Council, Yeo served as the senior trading manager for oil products with Wanxiang Resources. He has also held numerous senior positions in companies including Mabanaft, Trafigura, Hin Leong and Kuo Oil.
Contact the Southeast Asia office to be in touch with Kent Yeo.
About The U.S. Grains Council
The U.S. Grains Council develops export markets for U.S. barley, corn, sorghum and related products including distiller's dried grains with solubles (DDGS) and ethanol. With full-time presence in 28 locations, the Council operates programs in more than 50 countries and the European Union. The Council believes exports are vital to global economic development and to U.S. agriculture's profitability. Detailed information about the Council and its programs is online at www.grains.org.