Consultant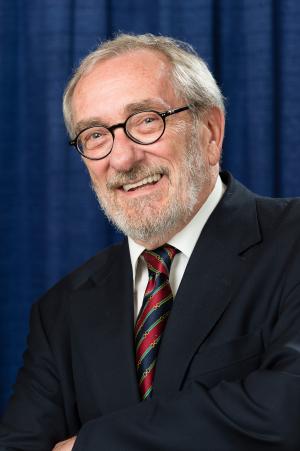 Position
President – Hammersmith Marketing Ltd, Nassau, Bahamas
B. Comm. degree in Economics from University of Toronto
Fully accredited Mediator for International Trade
Full member of the Chartered Institute of Arbitrators
Business Experience
Developed export markets for USA grains and oilseeds in Egypt, Turkey, North Africa and Middle East , as Vice President of major international grain trading organization, Oriac International – 1983 until 2000.
Built network of grain trading and marketing offices and agencies across North Africa and Middle East – from Morocco to Kuwait .
Established and expanded feed ingredient export trading operation in Africa and Middle East.
Evaluated feed industry in Asia and the opportunities for exports of feed ingredients and protein meals
Developed and expanded animal/aqua feed ingredient business in Africa, Middle East and Asia
Conducted market studies and evaluations for development of private sector flour milling in Egypt.
Project evaluation, control and management for development of major private sector grain terminal in Alexandria Egypt.
Evaluated port facilities and port adequacy in all Southern India ports in US Grains Council funded study.
Conducted in depth analysis and review on the corn use and import markets in Mexico on behalf of the US Grains Council
Former President of the London, England based Grain and Feed Trade Association – the first non-European to hold this senior position in the premier international trade association for the Grain industry.
Conducted trade based educational courses in Morocco, Tunisia, Egypt, Syria, Jordan, Lebanon and Kenya on behalf of GAFTA, US Wheat.
Presented papers, studies and speeches for more than 20 years at conferences, seminars, trade meeting conducted by GAFTA, US Wheat, US Grains Council, American Soybean Assoc, International Grains Council
Travelled extensively in Africa and the Middle East for 30 years – lived in Cairo, Egypt for 15 years.
About The U.S. Grains Council
The U.S. Grains Council develops export markets for U.S. barley, corn, sorghum and related products including distiller's dried grains with solubles (DDGS) and ethanol. With full-time presence in 28 locations, the Council operates programs in more than 50 countries and the European Union. The Council believes exports are vital to global economic development and to U.S. agriculture's profitability. Detailed information about the Council and its programs is online at www.grains.org.