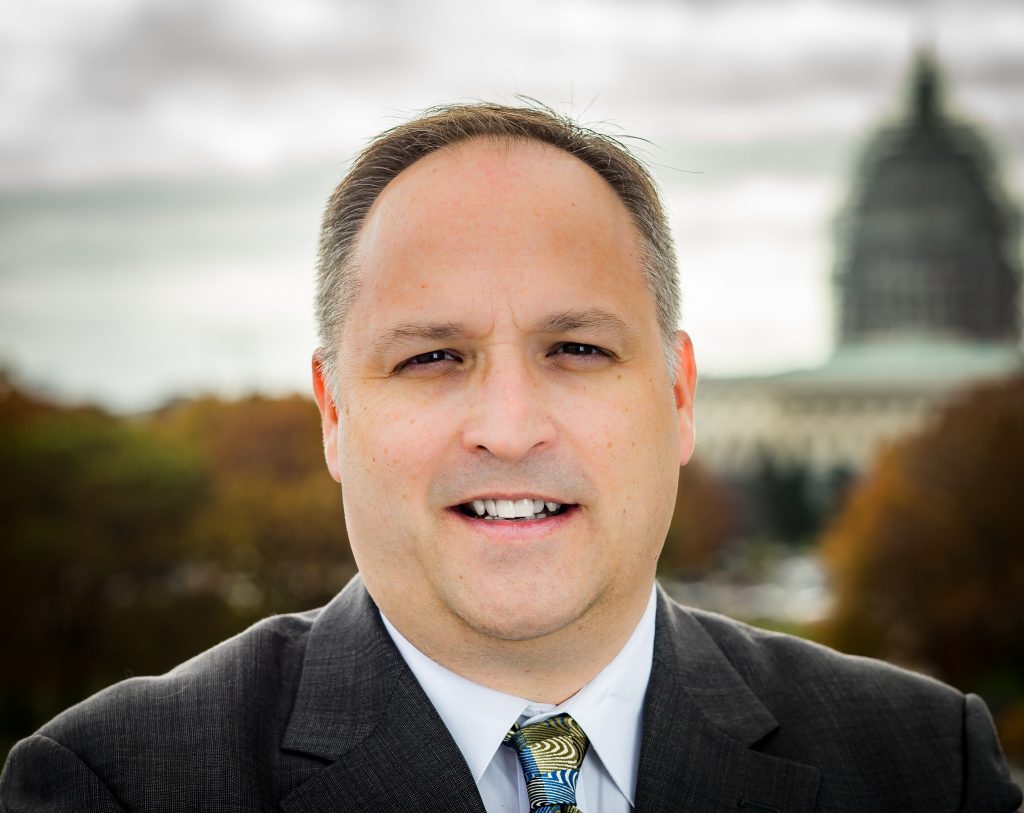 Bryan Jernigan joined the U.S. Grains Council (USGC) on Thursday, March 22, as the director of communications in the Council's headquarters office in Washington, D.C. Jernigan replaces Melissa Kessler, who was promoted to director of strategic relations in January 2018.
In this capacity, Jernigan will design and execute the organization's internal and external communications strategies.
"We are thrilled to have Bryan joining our Washington staff and are excited about the perspectives he can bring to our work, having experience both inside and outside of agriculture," said Kessler, who oversees the Council's communications department. "I look forward to Bryan integrating into the talented group of communications professionals working on our staff and in our membership."
Prior to the Council, Jernigan worked for more than 17 years in a dual role as communications director for the National Association of Federally Impacted Schools (NAFIS) and activities director for the Federally Impacted Schools Educational Foundation. In these roles, Jernigan was responsible for the daily communications operations for the organization, including website content management and the full cycle of newsletter, annual report and brochure production.
Jernigan also previously worked as communications director for the Sugar Association as well as varied positions with the National Pest Management Association, the U.S. Chamber of Commerce and the National 4-H Council.
Having grown up on a farm in Oklahoma, Jernigan graduated from Oklahoma State University with a bachelor's degree in radio, television, film – news & public affairs before attending Drake University in Des Moines, IA, where he received a master's degree in mass communications.
Please join the Council in welcoming Bryan!
About The U.S. Grains Council
The U.S. Grains Council develops export markets for U.S. barley, corn, sorghum and related products including distiller's dried grains with solubles (DDGS) and ethanol. With full-time presence in 28 locations, the Council operates programs in more than 50 countries and the European Union. The Council believes exports are vital to global economic development and to U.S. agriculture's profitability. Detailed information about the Council and its programs is online at www.grains.org.