Lucas Rudy joined the U.S. Grains Council (USGC) in its Washington, D.C., headquarters on March 13 as the new global programs coordinator.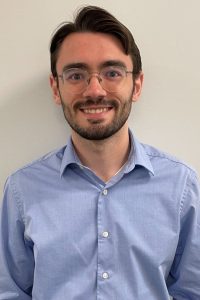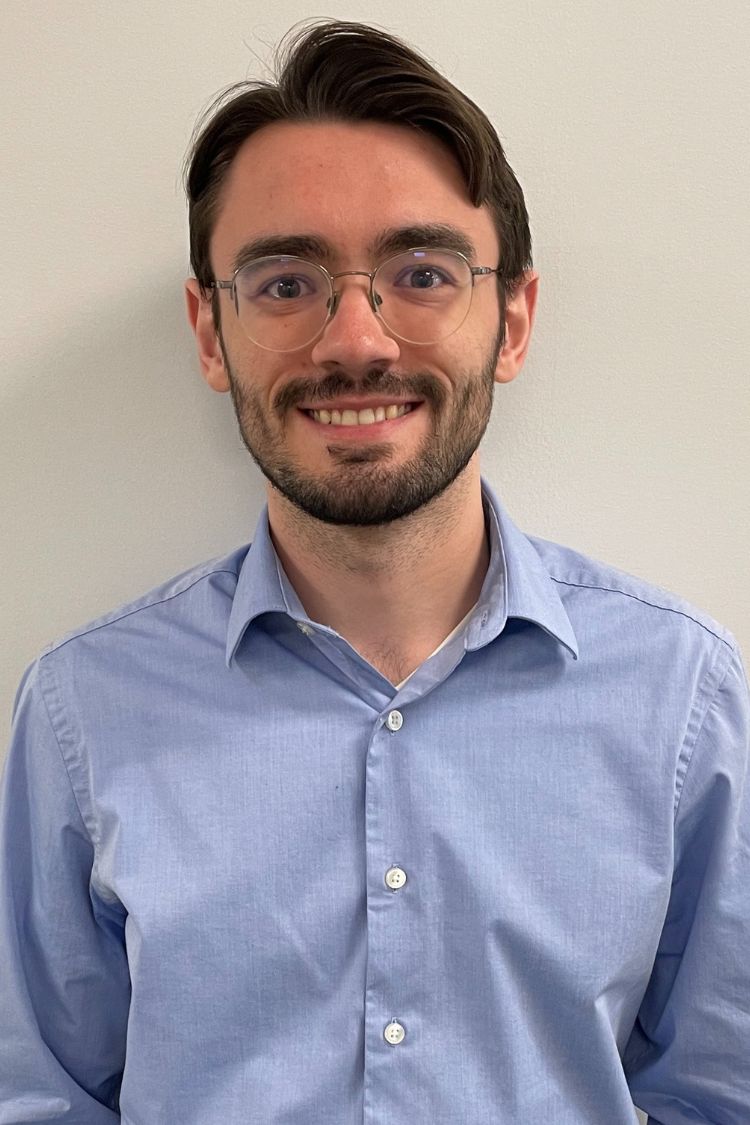 In this role, Rudy will support the global programs department, make arrangements for visiting teams, organize staff and member travel and facilitate program planning and execution.
"Lucas has some good background, both in his education, his internships and his upbringing in various international locations," said Cary Sifferath, USGC vice president. "His understanding of languages and foreign cultures make him a great fit to be part of our global programs team."
Rudy holds a bachelor's degree in global studies from Florida International University.
During his undergraduate career, Rudy completed internships with the U.S. Army Garrison Italy, the Association for Diplomatic Studies and Training and was an English language teacher for clients from around the globe, including Brazil, Mexico, South Korea and Saudi Arabia.
Please join the Council in welcoming Lucas!
About The U.S. Grains Council
The U.S. Grains Council develops export markets for U.S. barley, corn, sorghum and related products including distiller's dried grains with solubles (DDGS) and ethanol. With full-time presence in 28 locations, the Council operates programs in more than 50 countries and the European Union. The Council believes exports are vital to global economic development and to U.S. agriculture's profitability. Detailed information about the Council and its programs is online at www.grains.org.