Jace Hefner joined the U.S. Grains Council (USGC) in its Washington, D.C., headquarters on Jan. 3 as the new manager of global trade.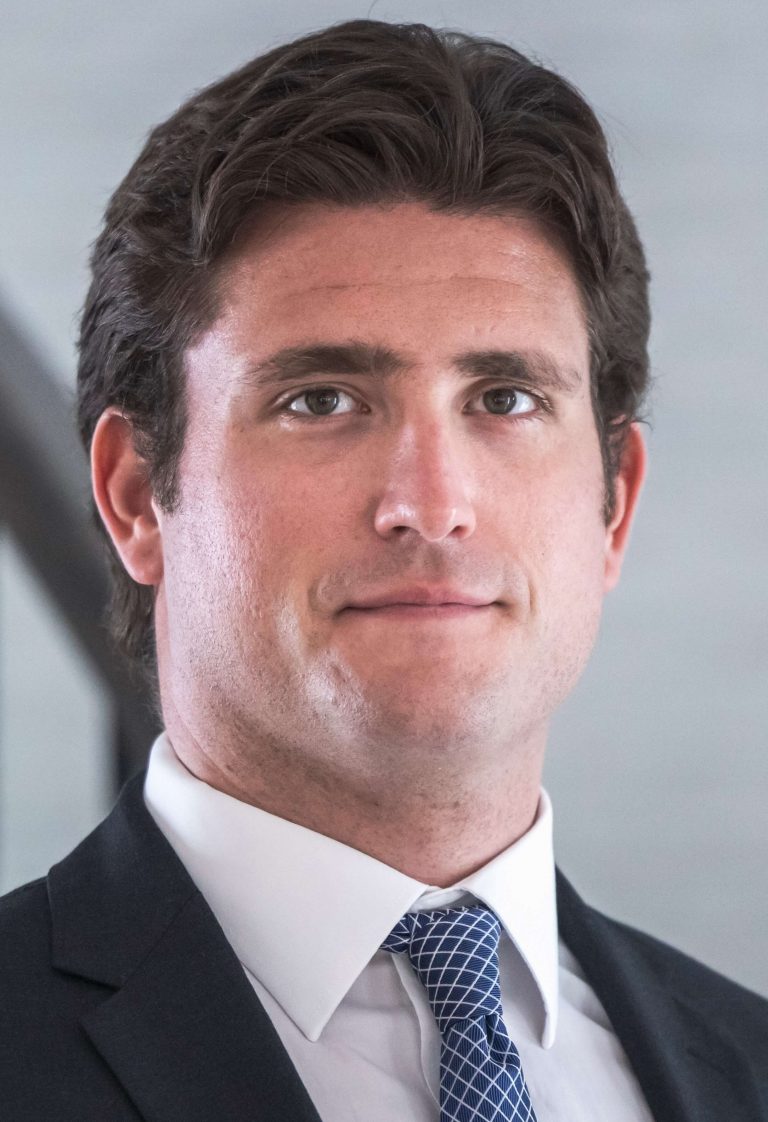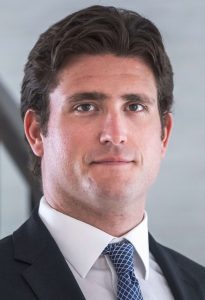 In this role, Hefner will provide trade servicing expertise to Council members and customers, further develop export markets for U.S. feed grains and strengthen the relationship between USGC and traders around the world.
"This position is a key role for the Council's outreach, both to our domestic membership and our international offices and customers," said Kurt Shultz, USGC senior director of global strategies. "Jace will act as a trade ambassador and take charge of several of our marketing outreach efforts on behalf of the U.S. Grains Council."
Before joining the Council, Hefner spent five years at Oracle Corporation, where he led political and diplomatic outreach.
Hefner holds a bachelor's degree in international studies from Baylor University.
Please join the Council in welcoming Jace!
About The U.S. Grains Council
The U.S. Grains Council develops export markets for U.S. barley, corn, sorghum and related products including distiller's dried grains with solubles (DDGS) and ethanol. With full-time presence in 28 locations, the Council operates programs in more than 50 countries and the European Union. The Council believes exports are vital to global economic development and to U.S. agriculture's profitability. Detailed information about the Council and its programs is online at www.grains.org.