The U.S. Grains Council (USGC) is pleased to welcome CCIC North America Inc. as a new member.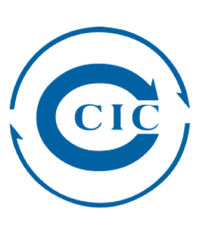 CCIC is an international inspection, testing and certification company, operating in more than 30 countries and regions with more than 20,000 employees and hundreds of laboratories around the world.
CCIC adheres to the core values of honesty, integrity, professionalism and innovation providing a one-stop solution for international clients in the fields of compliance, quality, safety, health and environmental protection.
Please join the Council in welcoming CCIC North America Inc.!
About The U.S. Grains Council
The U.S. Grains Council develops export markets for U.S. barley, corn, sorghum and related products including distiller's dried grains with solubles (DDGS) and ethanol. With full-time presence in 28 locations, the Council operates programs in more than 50 countries and the European Union. The Council believes exports are vital to global economic development and to U.S. agriculture's profitability. Detailed information about the Council and its programs is online at www.grains.org.