The U.S. Grains Council (USGC) is hosting Cheyenne Gerlach as a summer intern in the Washington, D.C., office and Sierra Richey as a summer intern in the Western Hemisphere office. Both students are sponsored by the Nebraska Corn Board and the Nebraska Corn Growers Association, which together organize seven internships across the corn value chain each summer to help students gain professional experience in the agricultural sector.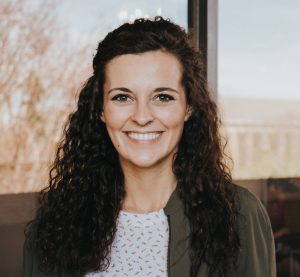 Gerlach joins the Council from the University of Nebraska-Lincoln where she is working toward a degree in integrated sciences. She started with the Council on June 3 and is working in the global strategies department in support of new South Asia office operations. In addition, Gerlach will help the global strategies team develop and publish program success stories.
"The global strategies team is excited to have Cheyenne join us," said Kurt Shultz, USGC senior director of global strategies. "Her interest in agriculture and in agricultural development programs makes her a good addition to our team, and we hope to give her some solid work experience she can use in her future career.
"We are thankful to Nebraska Corn for its ongoing support of this intern program." Richey joins the Council from Nebraska Wesleyan University, where she is studying international business and Spanish. She started in USGC's Western Hemisphere office in Panama City, Panama, on May 6, where she will gain firsthand insight into how the Council works with international partners to develop and maintain markets.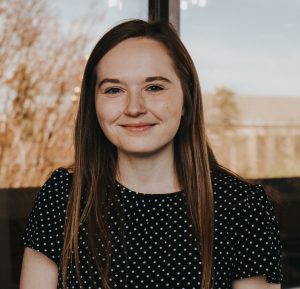 "Sierra moved to Panama in early May and has quickly become a useful asset to the Council," said Marri Tejada, USGC regional director for the Western Hemisphere. "She has been willing to jump in where needed and has already participated in a few of the Council's programs in Panama. Thanks Nebraska Corn!"
Follow along as both interns chronicle their experiences working with the Council on Nebraska Corn's Facebook, Twitter and Instagram platforms.
About The U.S. Grains Council
The U.S. Grains Council develops export markets for U.S. barley, corn, sorghum and related products including distiller's dried grains with solubles (DDGS) and ethanol. With full-time presence in 28 locations, the Council operates programs in more than 50 countries and the European Union. The Council believes exports are vital to global economic development and to U.S. agriculture's profitability. Detailed information about the Council and its programs is online at www.grains.org.