Director for South Asia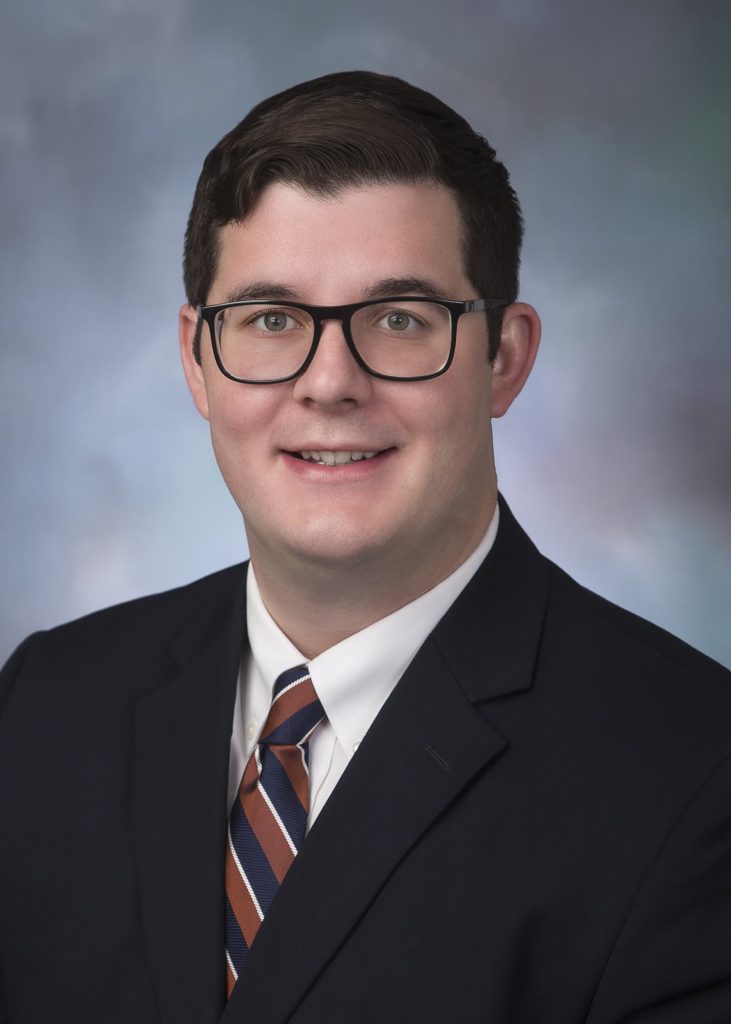 Reece Cannady serves as the director for South Asia for the U.S. Grains Council, a non-profit organization that promotes the use of U.S. barley, corn, sorghum and related products worldwide. In this capacity, Cannady directs regional market development activity throughout South Asia and is based in New Delhi, India.
Cannady previously acted as manager of global trade and assistant regional director for Europe and the Middle East,  and assumed his current position in May 2023. Prior to joining the Council, Cannady spent two years in Amarillo, TX working for Attebury Grain, LLC as a trader. In this capacity, he served as a liaison between Attebury's headquarters office and Mexico office, specializing in wheat export markets. Cannady also worked domestically in the cattle feeding industry, serving customers all over the states of Texas, Kansas, and Oklahoma; he also worked very closely with foreign-owned companies with feed operations in Texas.
Cannady served as President of the Financial Literacy Community Project, a non-profit organization with a mission to teach financial literacy throughout Philadelphia public schools. He graduated with a bachelor of science degree in economics with a dual concentration in finance and management from the University of Pennsylvania's Wharton School of Business in 2016.
About The U.S. Grains Council
The U.S. Grains Council develops export markets for U.S. barley, corn, sorghum and related products including distiller's dried grains with solubles (DDGS) and ethanol. With full-time presence in 28 locations, the Council operates programs in more than 50 countries and the European Union. The Council believes exports are vital to global economic development and to U.S. agriculture's profitability. Detailed information about the Council and its programs is online at www.grains.org.