Marketing Specialist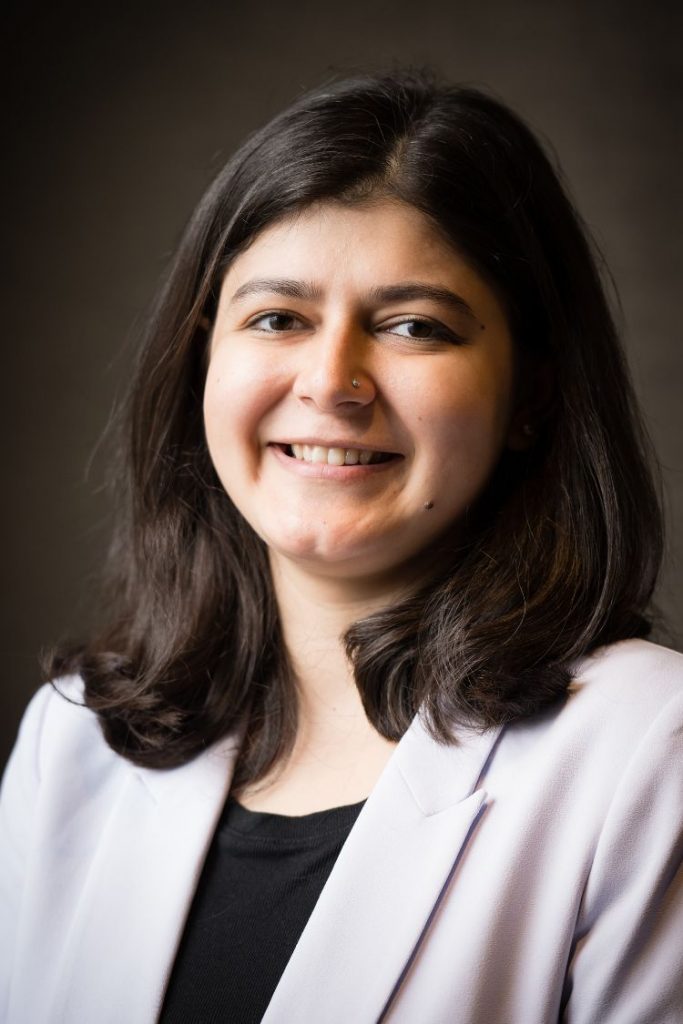 Nayantara Anandani Pande serves as a marketing specialist based in South Asia for the U.S. Grains Council, a non-profit organization that promotes the use of U.S. barley, corn, sorghum and related products worldwide. Pande works to provide market intelligence as well as organize promotional activities and trade. She conducts and arranges for research in the South Asia region with a view to advise on and execute the Council's market development programs.
Previously, Pande worked with APCO Worldwide's policy division in India, assisting clients in a variety of sectors such as biofuels, logistics, gender equality, retail and electricity. A lawyer by training, she has practiced extensively in the sectors of electricity commercial arbitration and civil commercial disputes.
A graduate of the prestigious National Law University, Delhi, Pande holds a B.A.LL.B. (Hons.) Degree and is a member of the Delhi Bar Council.
About The U.S. Grains Council
The U.S. Grains Council develops export markets for U.S. barley, corn, sorghum and related products including distiller's dried grains with solubles (DDGS) and ethanol. With full-time presence in 28 locations, the Council operates programs in more than 50 countries and the European Union. The Council believes exports are vital to global economic development and to U.S. agriculture's profitability. Detailed information about the Council and its programs is online at www.grains.org.