Manager of Program Funding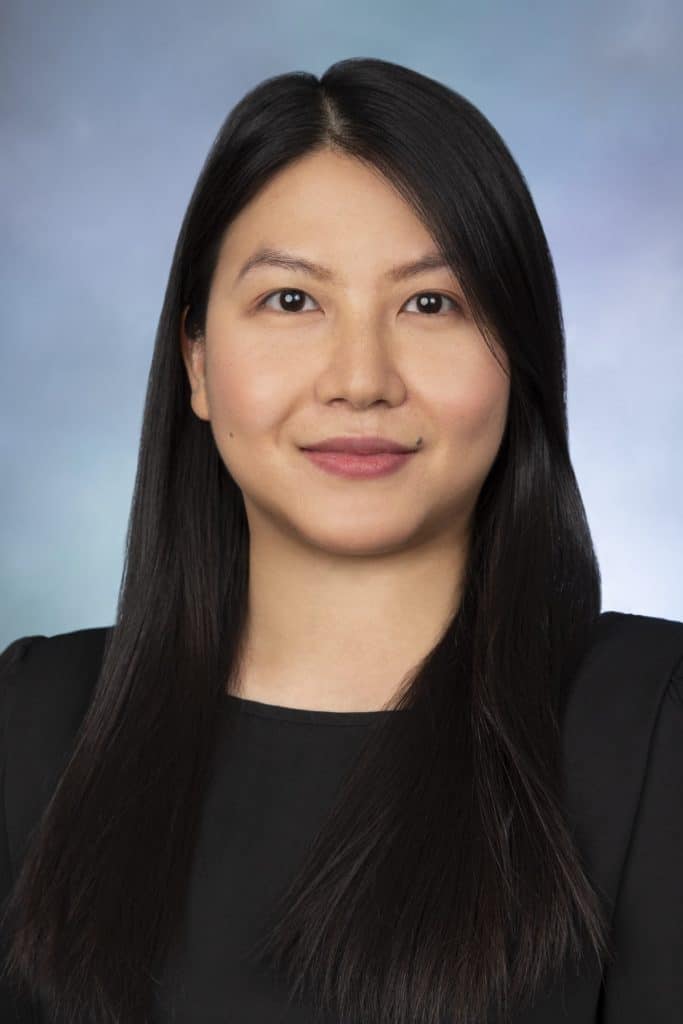 Milla Par serves as the manager of program funding for the U.S. Grains Council, a non-profit organization that promotes the use of U.S. barley, corn, sorghum and related products worldwide. In this capacity, she oversees financial management of the Council's overseas programming and provides support to the director of finance.
Par joined the Council in July 2019 as a temporary accounting assistant and transitioned to a full-time role as the junior accounting assistant in October 2019. She rose to her current position in December 2022. Prior to the Council, Par worked for Bill Posner, CPA, PA as an accounting intern. In this capacity she performed various administrative, bookkeeping and tax preparation functions.
Par holds a bachelor's degree in accounting from the Robert H. Smith School of Business at the University of Maryland, College Park.
About The U.S. Grains Council
The U.S. Grains Council develops export markets for U.S. barley, corn, sorghum and related products including distiller's dried grains with solubles (DDGS) and ethanol. With full-time presence in 28 locations, the Council operates programs in more than 50 countries and the European Union. The Council believes exports are vital to global economic development and to U.S. agriculture's profitability. Detailed information about the Council and its programs is online at www.grains.org.