Marketing Specialist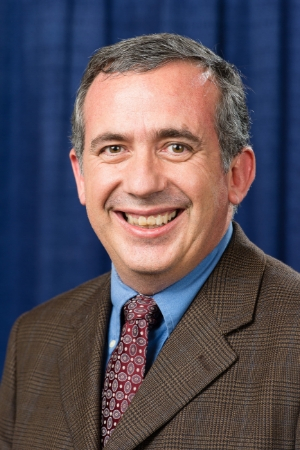 Javier Chávez serves as the Marketing Specialist for the U.S. Grains Council, a non-profit organization that promotes the use of U.S. barley, corn, sorghum and related products worldwide. In this capacity, Chavez's main objective at the Council is to educate potential and current customers about the U.S. marketing system, including U.S. feed grains quality and prices. Chavez considers himself as a trade ambassador promoting free and fair trade between U.S. agriculture and Mexico. Through teamwork with our members and customers he helps develop the Mexican grains market by contributing building partnerships for long-lasting relationships with U.S. farmers, and agribusinesses and Mexican agribusiness, and producers.
Prior to the Council, Chavez worked for NUBAM as Procurement and Logistic Manager, where he bought over 200 different raw materials and made sure they arrived on time for production. Chavez also served as feed mill manager for NUBAM where he organized orders from clients, schedule the production and distribution for our end users. His first job was at Cuauhtémoc-Moctezuma Brewery, in the media department.
Chávez holds a Bachelors degree in Marketing from Instituto Tecnologico y de Estudios Superiores de Monterrey and a Master's Degree in International Business from the Universidad de Monterrey.
About The U.S. Grains Council
The U.S. Grains Council develops export markets for U.S. barley, corn, sorghum and related products including distiller's dried grains with solubles (DDGS) and ethanol. With full-time presence in 28 locations, the Council operates programs in more than 50 countries and the European Union. The Council believes exports are vital to global economic development and to U.S. agriculture's profitability. Detailed information about the Council and its programs is online at www.grains.org.