Receptionist and Administrative Assistant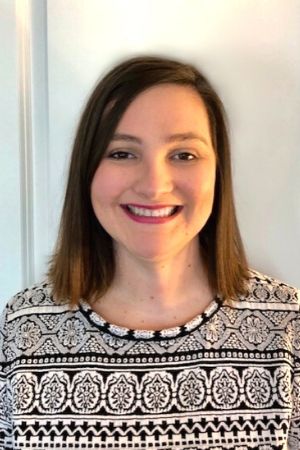 Emily Schneider serves as the Receptionist/Administrative Assistant for the U.S. Grains Council, a non-profit organization that promotes the use of U.S. barley, corn, sorghum and related products worldwide. In this capacity, Emily runs and maintains the day to day operations, greet guests, and assists with projects as needed.
Prior to the Council, Schneider worked for Bright Horizons Child Care as the Assistant Director. In this capacity, she worked with her staff to oversee ongoing staff/family communication through daily verbal and written communications, developmental profiles, and assisted in the daily scheduling of staff and children. Schneider also served as the Assistant to the Mayor's Secretary for her hometown of Wilmington, Ohio.
Schneider holds a Bachelor of Science Degree in Child and Family Studies from Ohio University.
About The U.S. Grains Council
The U.S. Grains Council develops export markets for U.S. barley, corn, sorghum and related products including distiller's dried grains with solubles (DDGS) and ethanol. With full-time presence in 28 locations, the Council operates programs in more than 50 countries and the European Union. The Council believes exports are vital to global economic development and to U.S. agriculture's profitability. Detailed information about the Council and its programs is online at www.grains.org.