Director of Industry Relations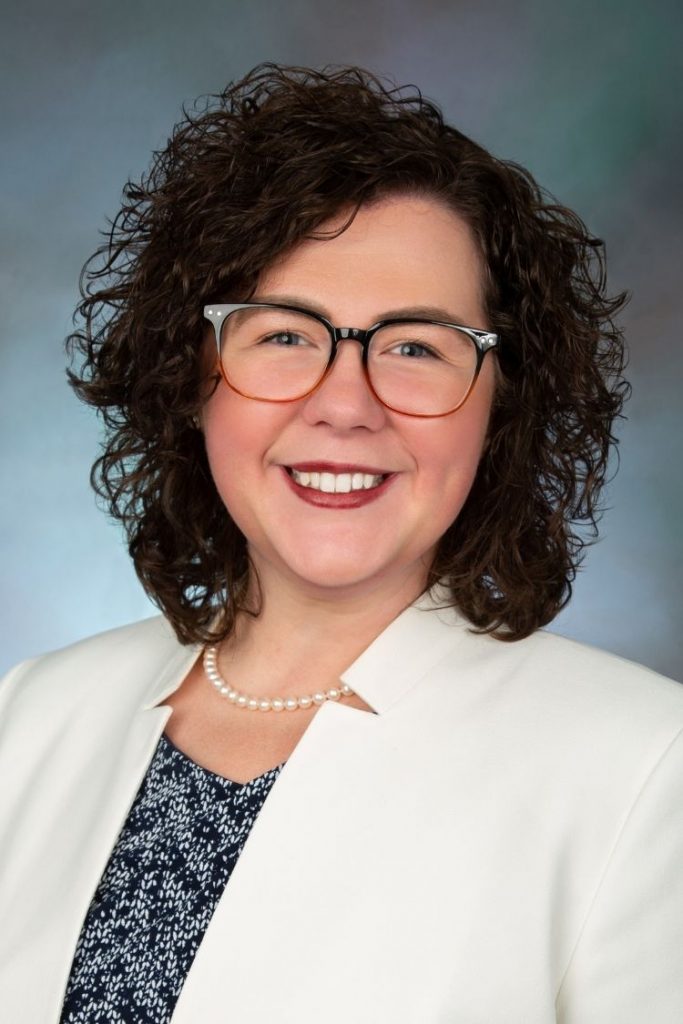 Ellen S. Zimmerman serves as the Director of Industry Relations for the U.S. Grains Council, a non-profit organization that promotes the use of U.S. barley, corn, sorghum and related products worldwide. In this capacity, Zimmerman is responsible for development and execution of a marketing plan for current and potential members, direct the membership recruitment, retention and funding initiatives and represent the Council at industry functions. Additionally, she works with International Operations, international staff and offices to understand U.S. industry concerns and to facilitate U.S. industry involvement in and support of the Council's global export market development programs.
Prior to the Council, Zimmerman worked for the American Seed Trade Association as the Director of Internal Communication and Member Engagement. In this capacity she deepened relationships with member companies and was responsible for creating and implementing new ways to engage members. Zimmerman also served as the project Manager for Ohio Corn & Wheat where she worked to advance the mission of two checkoff programs and a grower's association. As project manager, she oversaw several initiatives to represent Ohio grain farmers and provide long-term profitability. Her duties included member benefits and engagement, leadership initiatives and assisting with communications.
Zimmerman holds a Bachelor of Science in agricultural communication from Ohio State University.
About The U.S. Grains Council
The U.S. Grains Council develops export markets for U.S. barley, corn, sorghum and related products including distiller's dried grains with solubles (DDGS) and ethanol. With full-time presence in 28 locations, the Council operates programs in more than 50 countries and the European Union. The Council believes exports are vital to global economic development and to U.S. agriculture's profitability. Detailed information about the Council and its programs is online at www.grains.org.