Vice President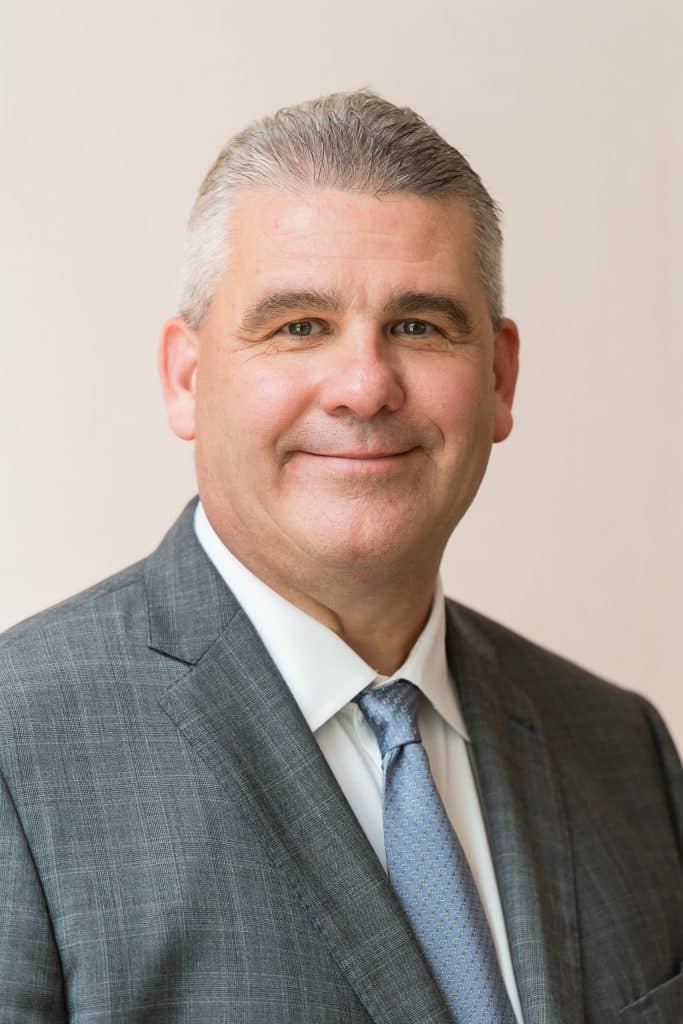 Cary Sifferath serves as the vice president for the U.S. Grains Council, a non-profit organization that promotes the global use of U.S. barley, corn, sorghum and related products including ethanol and distiller's dried grains with solubles (DDGS). In this capacity, Sifferath is responsible for oversight of the Council's 10 international offices and all worldwide programs.
Sifferath has held various positions within the Council since joining in 1993. From 1993 to 1995, Sifferath was the manager of international operations/Asia at the Council's Washington, D.C., office. He was responsible for managing all programs within the Asia region.
He was promoted in 1995 to assistant director for the Southeast Asia office, based in Kuala Lumpur, Malaysia, and in 1997 was promoted again to regional director for Southeast Asia. In that capacity, he was responsible for market development activities throughout the Southeast Asia region.
From 2001 to 2008, Sifferath served as the senior director in the Council's Tokyo, Japan office and carried out market development and trade activities in Japan.
From 2008 to 2010 he was the senior director in the Council's Beijing, China office. During this time, he managed the Council's market development programs and office operations in China.
From 2010 to 2015 he served as the regional director of Middle East, Africa and Europe in the Council's regional office in Tunis, Tunisia.
From 2015 to 2022, Sifferath was the senior director of global programs at the Council's headquarters in Washington.
Before joining the Council in 1993, Sifferath was a district sales manager for Kent Feeds, Inc., of Muscatine, Iowa.
During the last 28 years, Sifferath has lived and traveled extensively in and outside of the U.S. collecting information and firsthand knowledge of world grain supply and demand from regular contacts with local feed grain importers, processors, end-users and various agricultural agencies.
Sifferath earned his bachelor's degree at the University of Wisconsin, River Falls, in agricultural economics and animal science.
About The U.S. Grains Council
The U.S. Grains Council develops export markets for U.S. barley, corn, sorghum and related products including distiller's dried grains with solubles (DDGS) and ethanol. With full-time presence in 28 locations, the Council operates programs in more than 50 countries and the European Union. The Council believes exports are vital to global economic development and to U.S. agriculture's profitability. Detailed information about the Council and its programs is online at www.grains.org.