Director of Trade Policy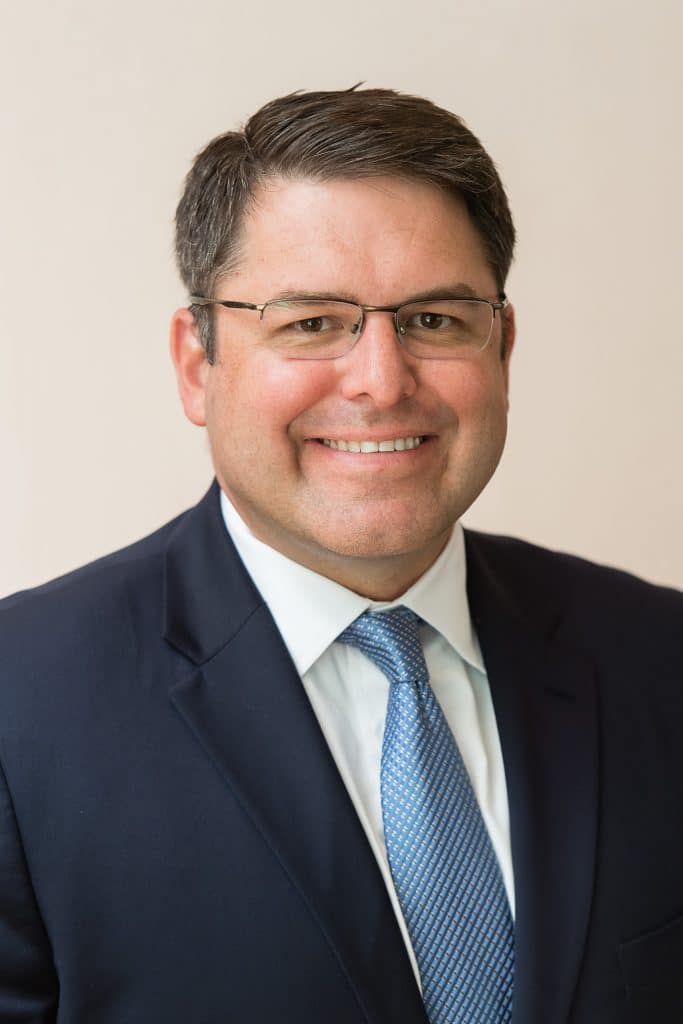 Andrew Brandt serves as the Director of Trade Policy for the U.S. Grains Council, a non-profit organization that promotes the use of U.S. barley, corn, sorghum and related products worldwide.
In this capacity, Brandt works with U.S. and foreign government officials as well as members and coalition partners to address policy issues related to the export of U.S. feed grains and their co-products.
Prior to joining the Council, Brandt worked for the U.S. Senate Committee on Finance, where he served as an international trade policy advisor, counseling the Committee on international trade policy related to agriculture, biotech, energy and other matters.
Brandt also previously served as legislative assistant to Sen. Chuck Grassley (R-Iowa), offering guidance on agriculture, biotech, international trade, banking and environmental policy.
Before working in the Senate, Brandt worked as legislative director for U.S. Representative Randy Neugebauer (R-Texas), as press assistant for U.S. Representative Jim Talent (R-Missouri) and in the U.S. Department of Agriculture's Risk Management Agency (USDA's RMA), where he advised staff on federal crop insurance program policy and worked to help implement provisions of the 2008 Farm Bill.
Brandt holds a master's of business administration from the University of Virginia's Darden Graduate School of Business and a bachelor's of science degree in agribusiness management from the University of Missouri.
About The U.S. Grains Council
The U.S. Grains Council develops export markets for U.S. barley, corn, sorghum and related products including distiller's dried grains with solubles (DDGS) and ethanol. With full-time presence in 28 locations, the Council operates programs in more than 50 countries and the European Union. The Council believes exports are vital to global economic development and to U.S. agriculture's profitability. Detailed information about the Council and its programs is online at www.grains.org.