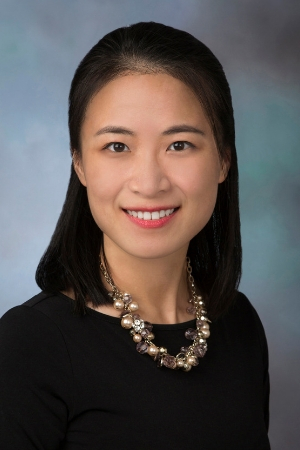 The U.S. Grains Council's (USGC's) Stella Qian was promoted to manager of global ethanol market development as of May 17.
Qian previously served the Council as manager of global ethanol programs.
In her new position, she will develop strategy in markets for expanded ethanol use by fostering strong relationships with domestic and international partners and activating resources that support of market development.
"Since joining our ethanol team in 2019, Stella has been a key driver of our global program," said Brian Healy, USGC director of global ethanol market development.
"She has quickly learned the industry landscape and translated that to strategy formulation and implementation for our global program. Stella's impressive talents make her well suited to help the industry work with partners around the globe to develop and expand the worldwide ethanol market."
Please join the Council in congratulating Stella!
About The U.S. Grains Council
The U.S. Grains Council develops export markets for U.S. barley, corn, sorghum and related products including distiller's dried grains with solubles (DDGS) and ethanol. With full-time presence in 28 locations, the Council operates programs in more than 50 countries and the European Union. The Council believes exports are vital to global economic development and to U.S. agriculture's profitability. Detailed information about the Council and its programs is online at www.grains.org.