To stay connected with ag and food industry stakeholders in Taiwan, the U.S. Grains Council (USGC) recently conducted six virtual conferences offering the most up-to-date information on the outlook of the U.S. corn market and crop conditions.
Taiwan managed to avoid serious lockdowns for much of the COVID-19 pandemic, but recent infections have made in-person meetings challenging. Pivoting to a virtual format to keep these meetings timely is an important part of the Taiwan office's commitment to the local industry.
"It's important to have virtual events to help our customers adapt to the changes in the market," said Michael Lu, USGC director in Taiwan. "Taiwan corn importers pay special attention to price risk management and corn quality. The market volatility during the planting season is a big challenge for them to stabilize their raw material cost.
"Those industrial stakeholders at the virtual meetings expressed their gratitude to the Council for its ability to utilize video conferencing to quickly deliver the information they want."
Follow the virtual meetings conducted by the Council's Taiwan office in this photo essay.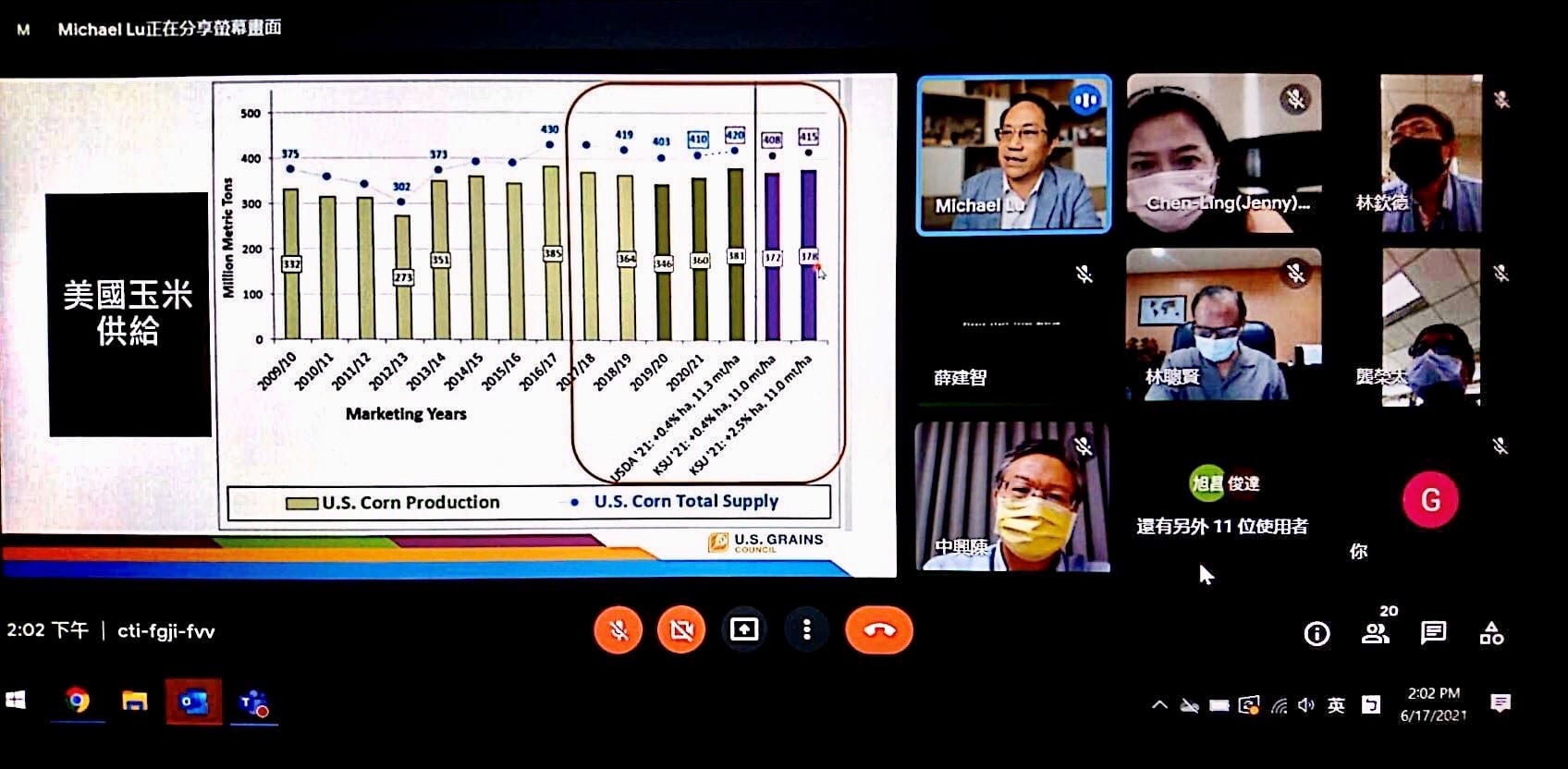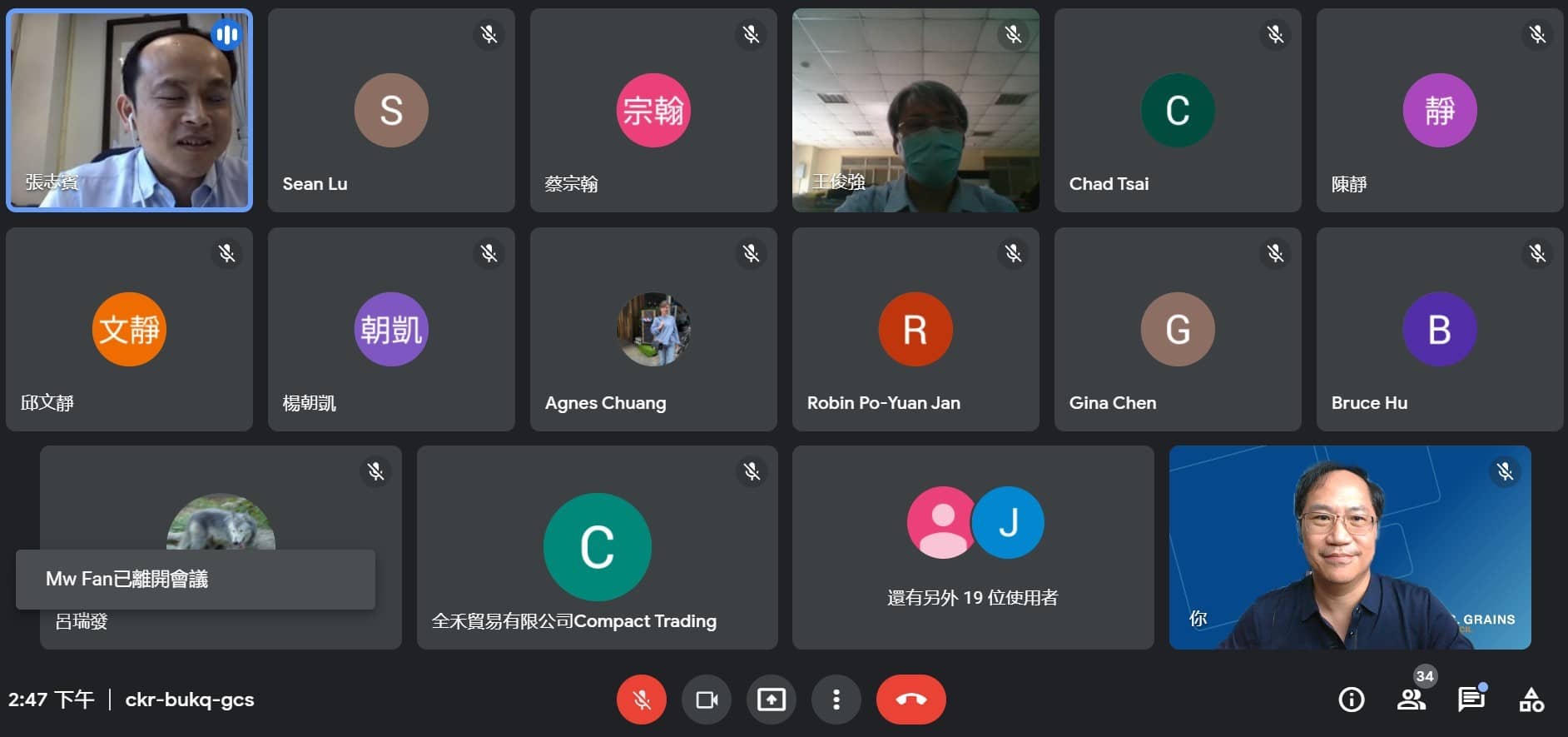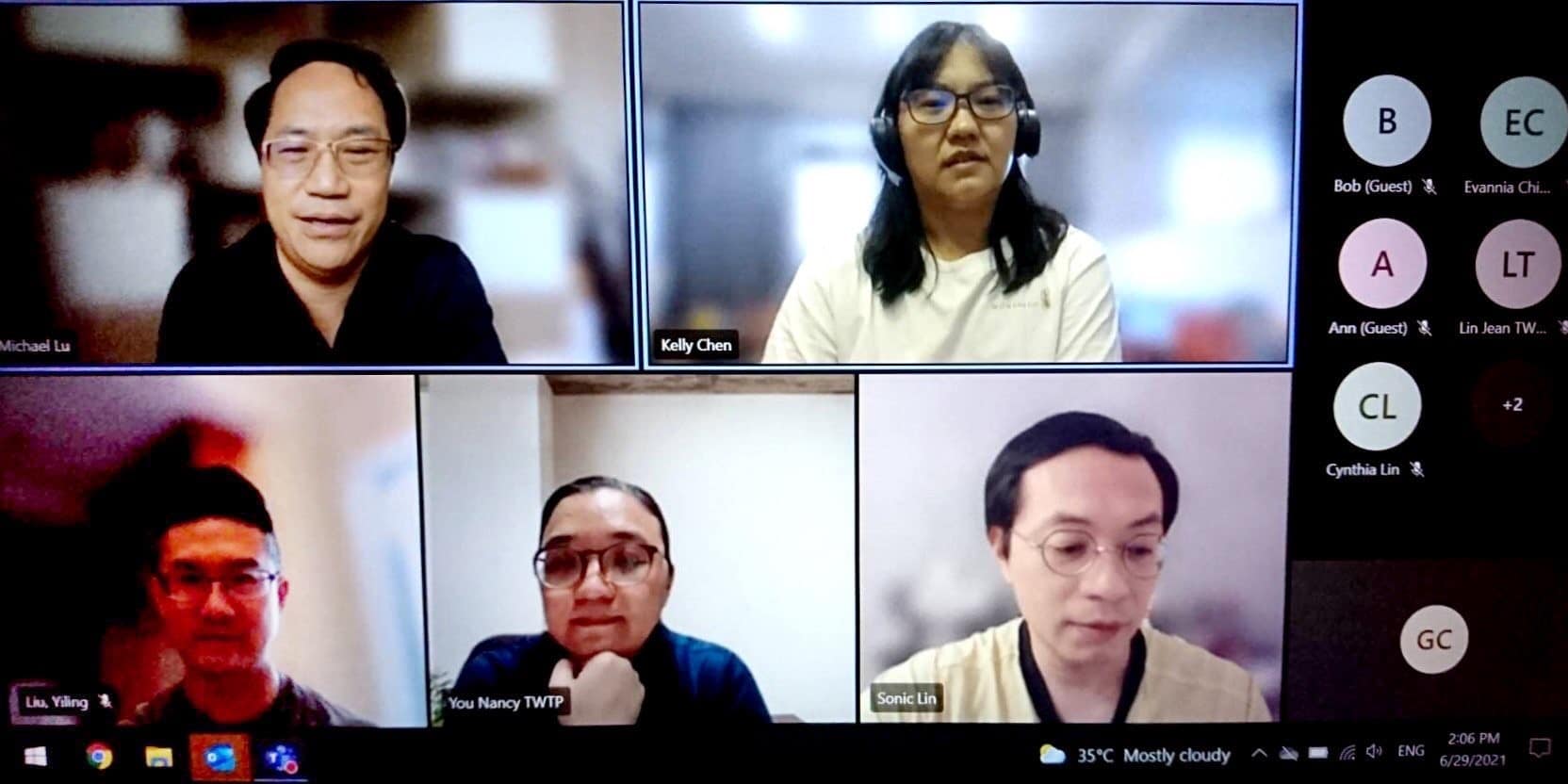 About The U.S. Grains Council
The U.S. Grains Council develops export markets for U.S. barley, corn, sorghum and related products including distiller's dried grains with solubles (DDGS) and ethanol. With full-time presence in 28 locations, the Council operates programs in more than 50 countries and the European Union. The Council believes exports are vital to global economic development and to U.S. agriculture's profitability. Detailed information about the Council and its programs is online at www.grains.org.