Buyers and end-users around the world are seeking more information about the quality and availability of U.S. corn for export. The U.S. Grains Council (USGC) has been busy supplying answers to these questions, offering accurate and timely information through seminars on the Council's 2019/2020 corn harvest quality report, which details new data on grade factors, physical factors and chemical composition.
Learn more about the crop quality seminars happening this month in the photo essay below. Read the full 2019-2020 Corn Harvest Quality Report here.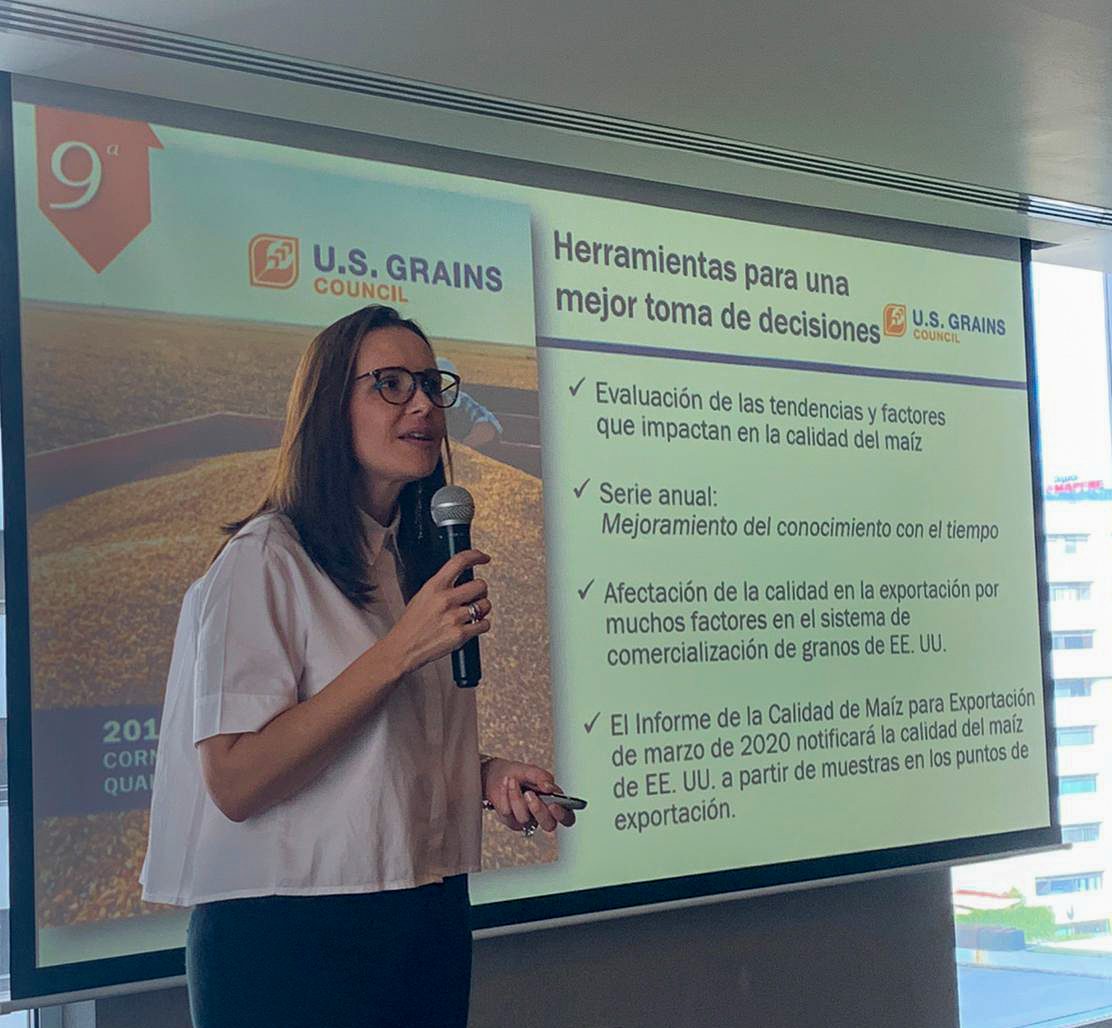 The harvest quality report provides valuable information about the quality of U.S. corn and sorghum to the point of unloading at a local grain elevator. In a series of conferences, seminars and one-on-one meetings around the world focused on these reports, USGC delegations are presenting their results, giving a full review of the global grain supply and demand situation and offering opportunities for buyers to engage directly with Council staff, agribusiness members and farmers.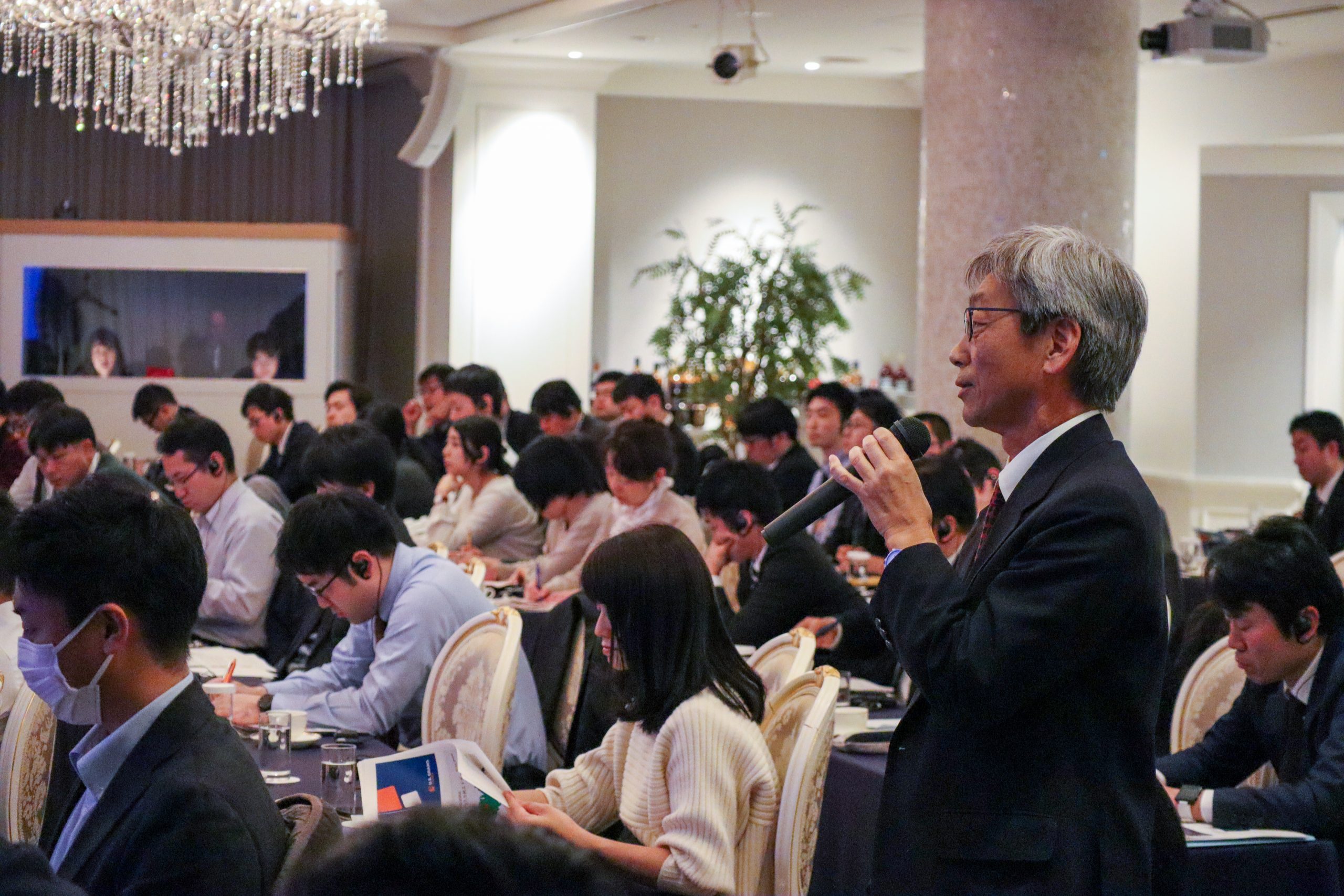 The meetings are annual events that international buyers and customers of U.S. corn and co-products value – particularly because they can ask direct questions on growing conditions, crop availability, specific quality factors and more. Both the harvest quality and the export cargo quality reports published for the U.S. corn crop are part of the commitment by Council and its members to provide the most transparent and timely information about the U.S. grain industry on an annual basis.
Participants particularly appreciate the perspectives of U.S. farmers who travel abroad to attend these crop quality meetings. The combination of their enthusiasm and confidence in their ability to supply their global customers with high-quality feed ingredients makes them highly effective trade ambassadors. Having a U.S. farmer present about the care and attention invested into producing each year's crop also opens the eyes of international buyers to farmers' innovations and focus on quality.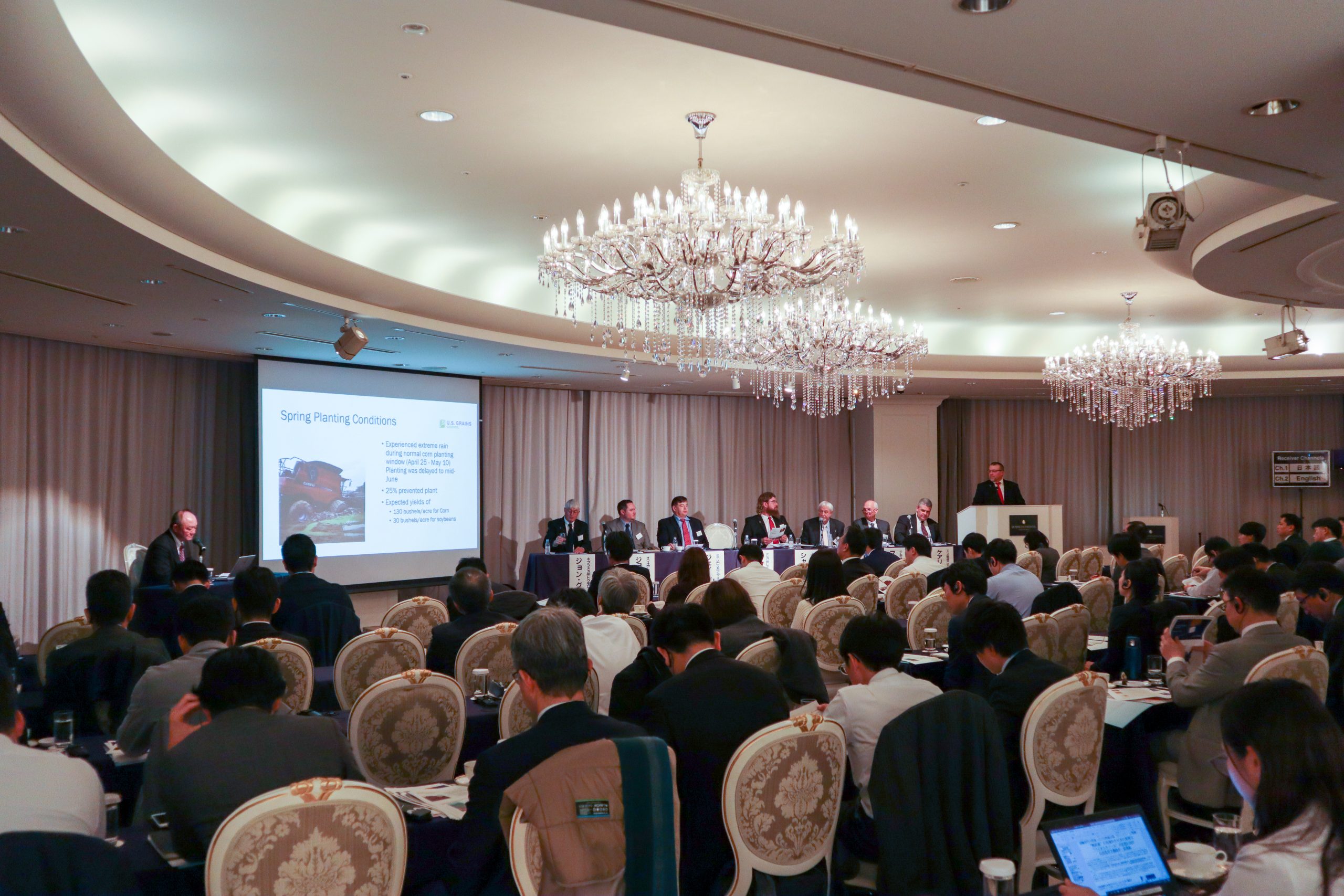 This year, corn, sorghum and barley farmers traveling to Japan and South Korea included both experienced agricultural leaders and members of the Council's annual Grain Export Mission. This deep dive is designed to show future farmer leaders how the Council carries out its mission of developing markets, enabling trade and improving lives.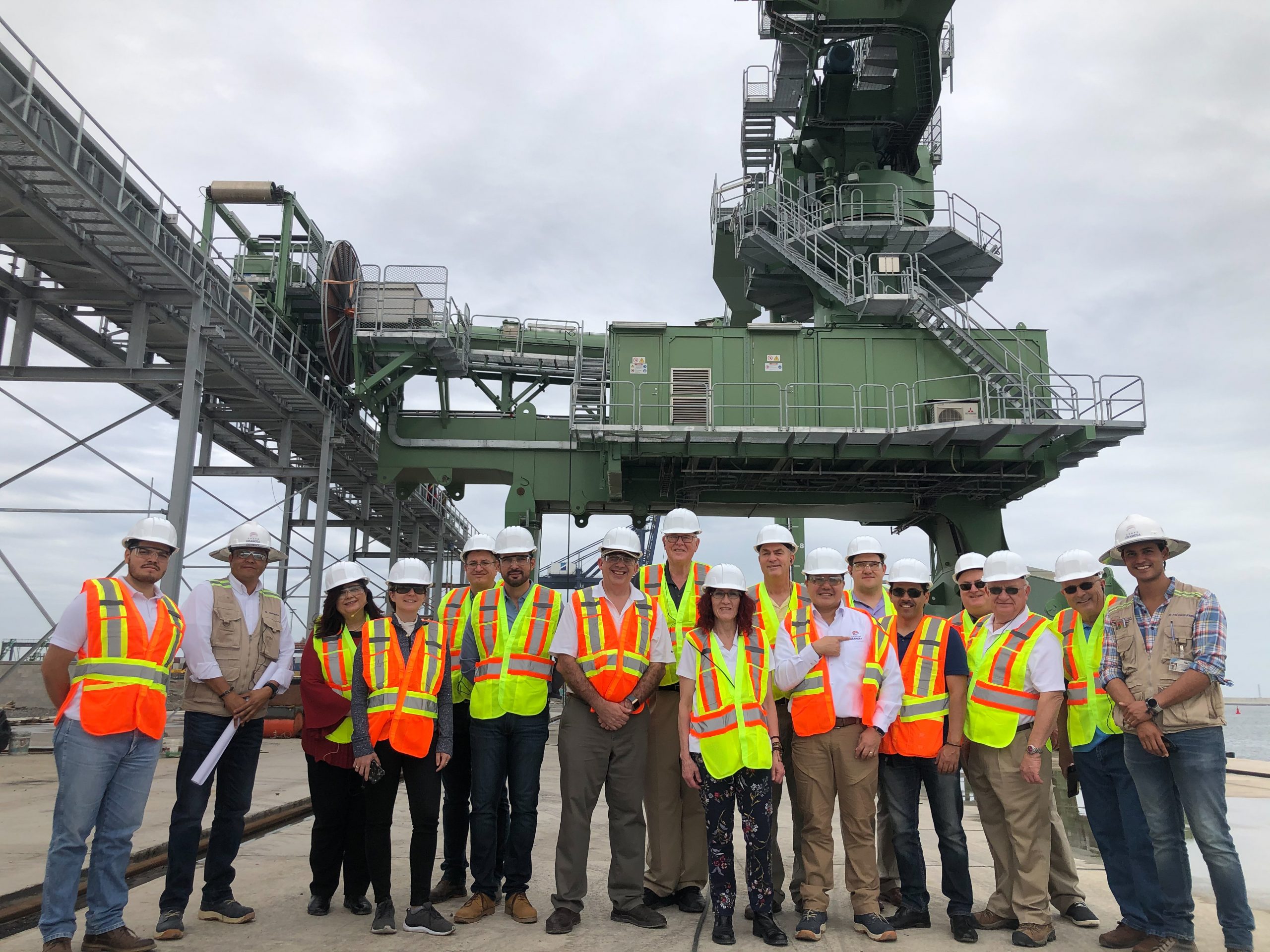 In addition to the main crop quality seminars, the Council takes the opportunity to take farmer leaders to see the opposite end of the grain chain where their grain is unloaded, processed and used. In Mexico, two teams of farmer leaders joined together to visit a new port facility at the Port of Veracruz, which will start operations next March.
About The U.S. Grains Council
The U.S. Grains Council develops export markets for U.S. barley, corn, sorghum and related products including distiller's dried grains with solubles (DDGS) and ethanol. With full-time presence in 28 locations, the Council operates programs in more than 50 countries and the European Union. The Council believes exports are vital to global economic development and to U.S. agriculture's profitability. Detailed information about the Council and its programs is online at www.grains.org.