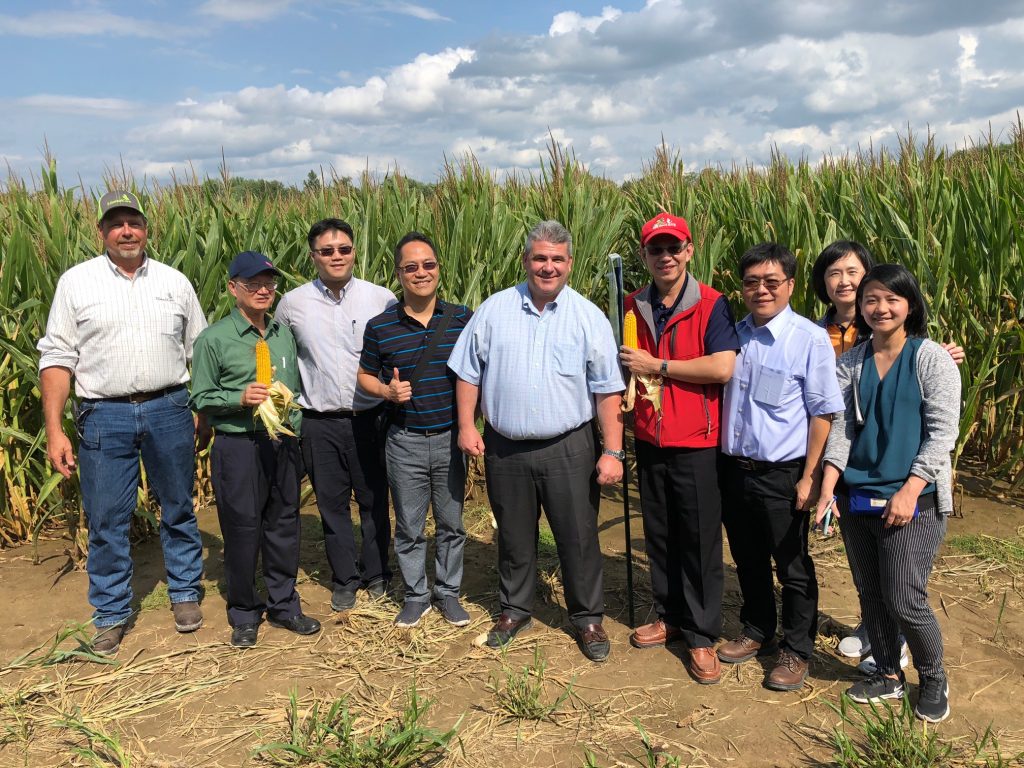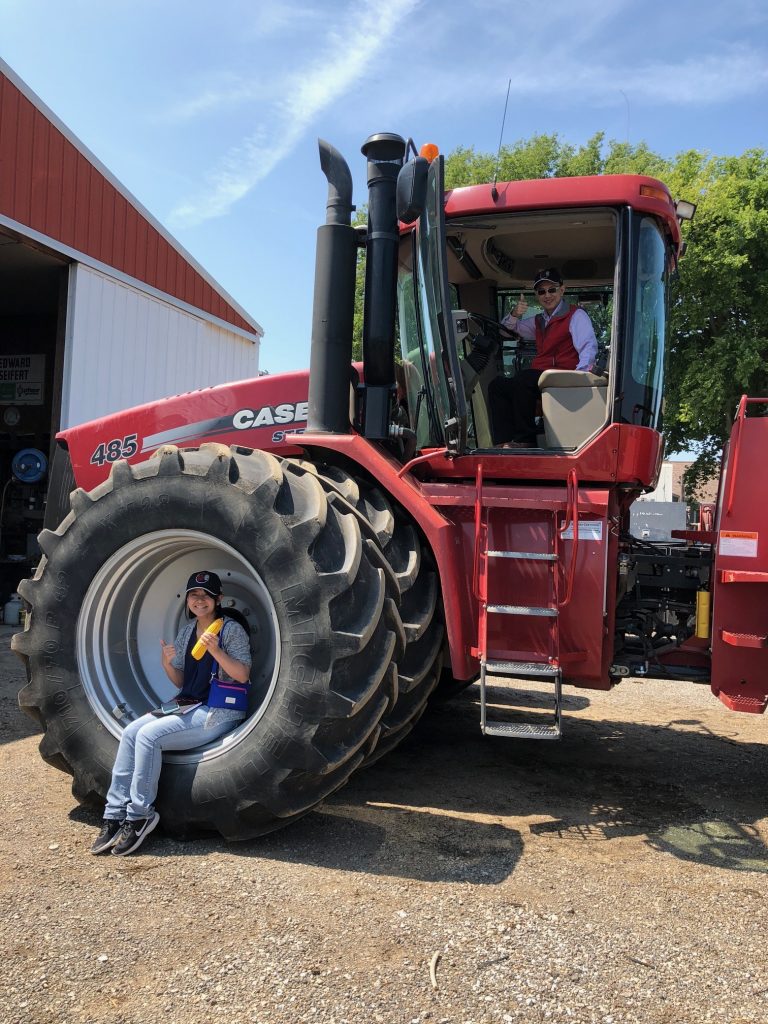 Seeing the U.S. corn crop and talking directly with farmers, exporters and other key players in the corn value chain provides unmatched market information for the buyers and end-users of U.S. coarse grains and co-products who take part in U.S. Grains Council (USGC) trade teams each year. Key members of major feed millers and end-users from Taiwan learned this lesson in August during a recent visit to Missouri, Illinois and Washington state. To follow other activities like this trip, check out the Council's Flickr or Instagram accounts.
"This very comprehensive trip provided a better understanding of the whole supply chain from seed planting to corn harvest to transportation via truck, country elevator, rail, transloader, storage and bulk vessel," said USGC Taiwan Director Michael Lu, who accompanied the team, his first since joining the Council. "Facing competition from other suppliers, activities like this team assure customers of the quality and reliability of U.S. coarse grains and the comparative advantages of U.S. origin."
The Council has maintained an office in Taiwan since 1973, helping the market grow to the fifth largest for U.S. corn in the 2016/2017 marketing year, with purchases of nearly three million metric tons (118 million bushels) valued at $511 million.
To strengthen that trade relationship, this team visited corn fields, grain inspection centers, grain elevators, port facilities, life science companies and ethanol plants as an educational effort focused on the quality and capabilities of U.S. agriculture as a supplier to Taiwan.
Follow along with this trade team in the photos below.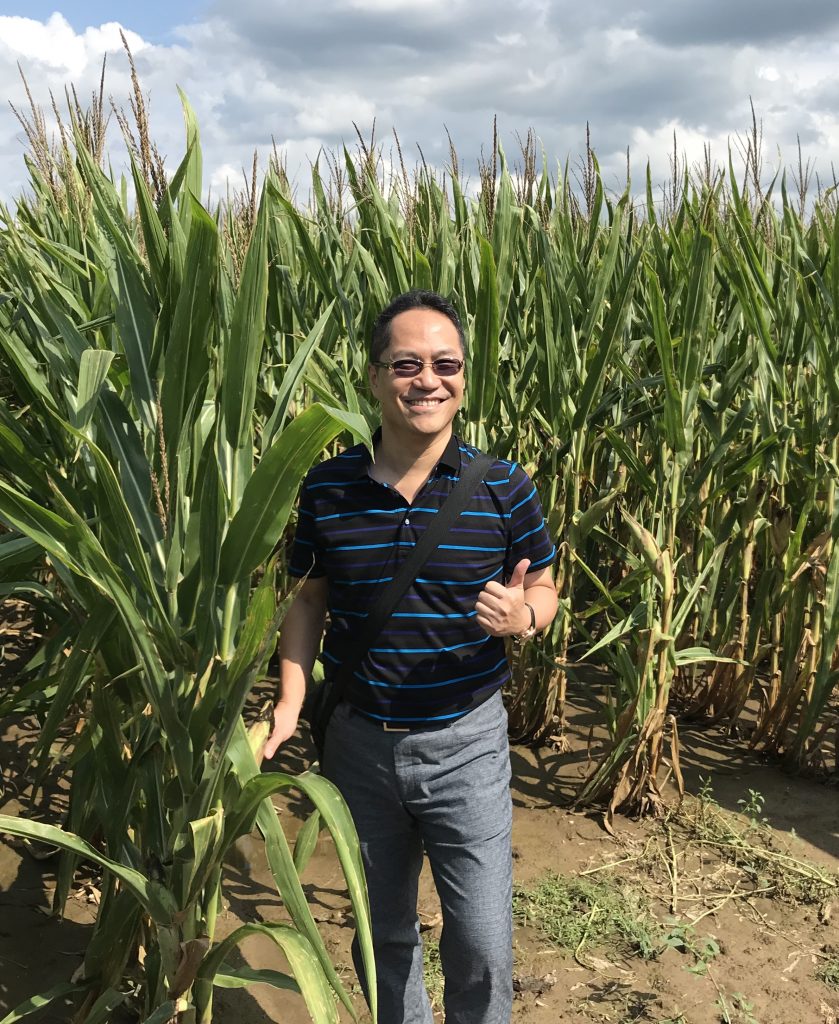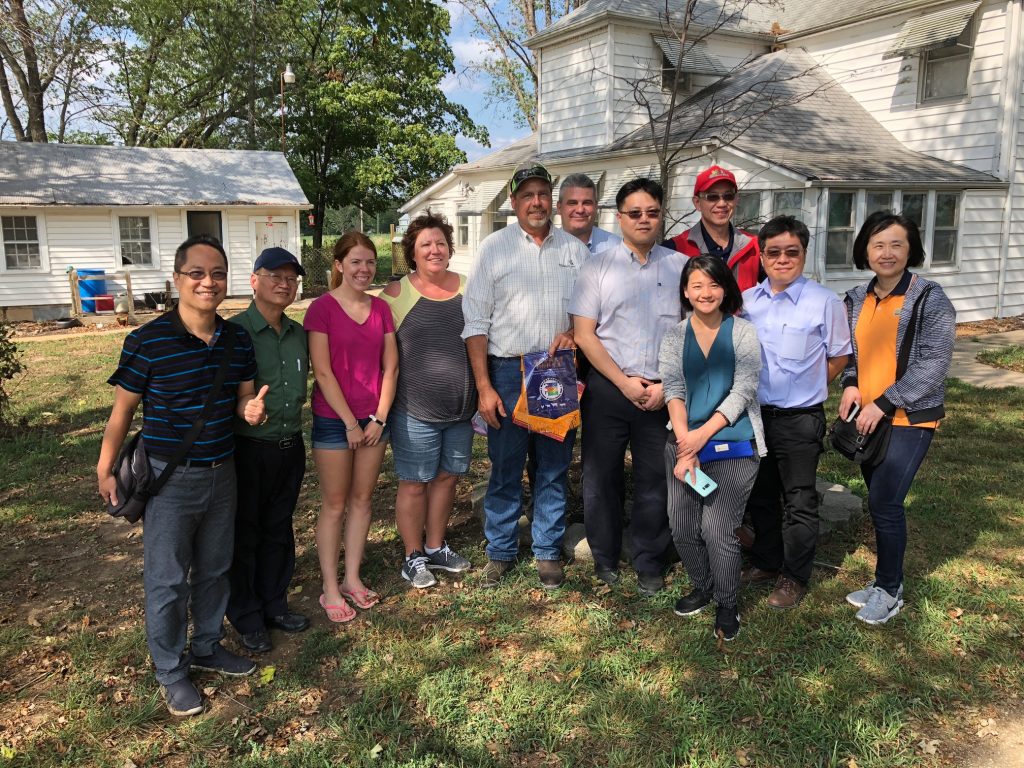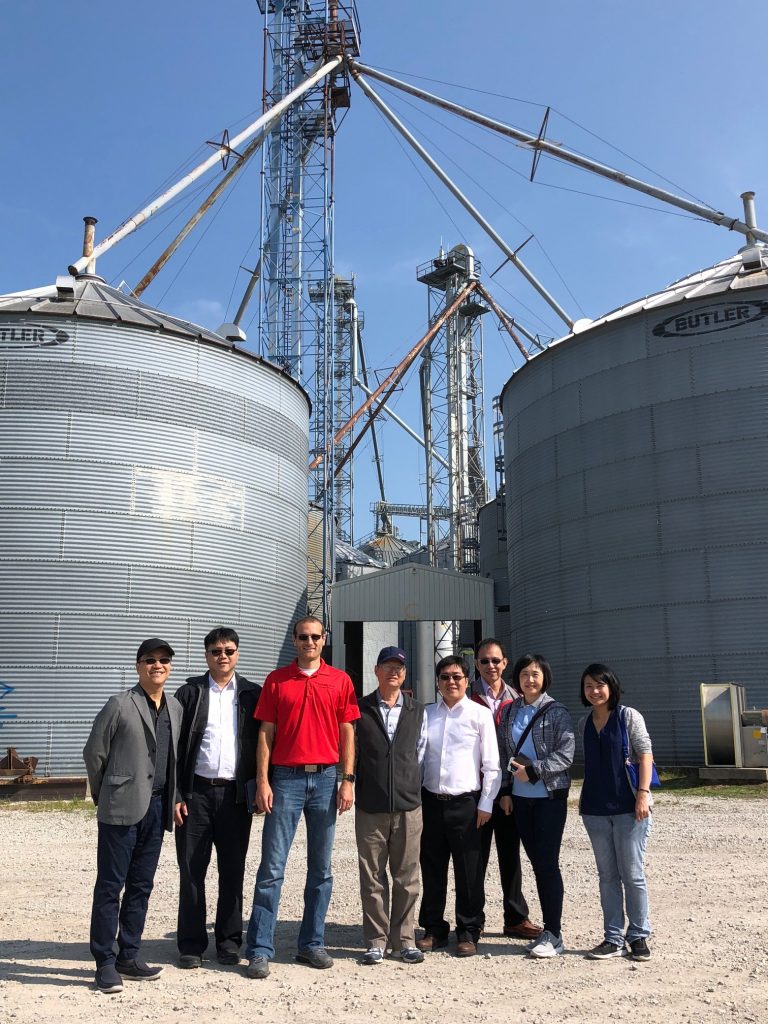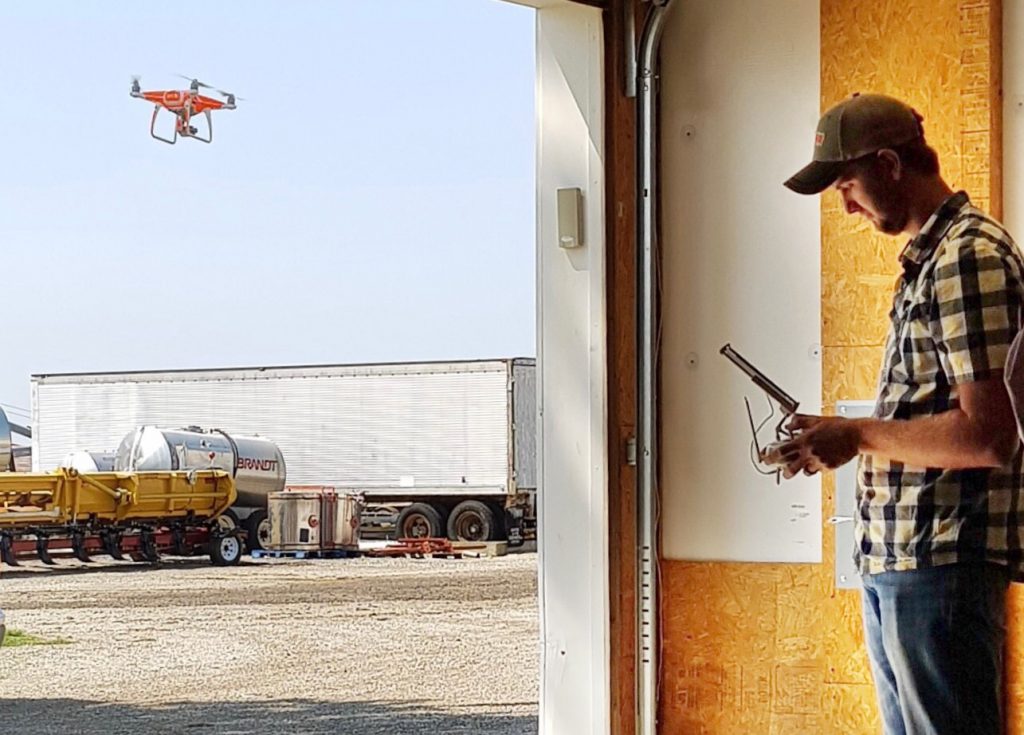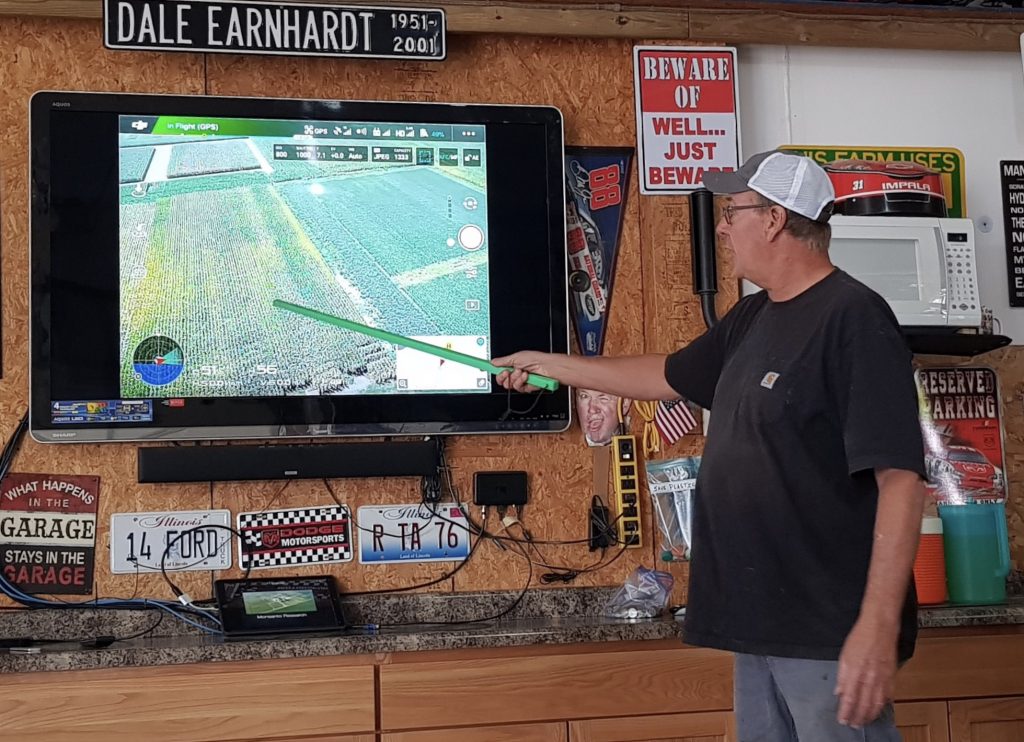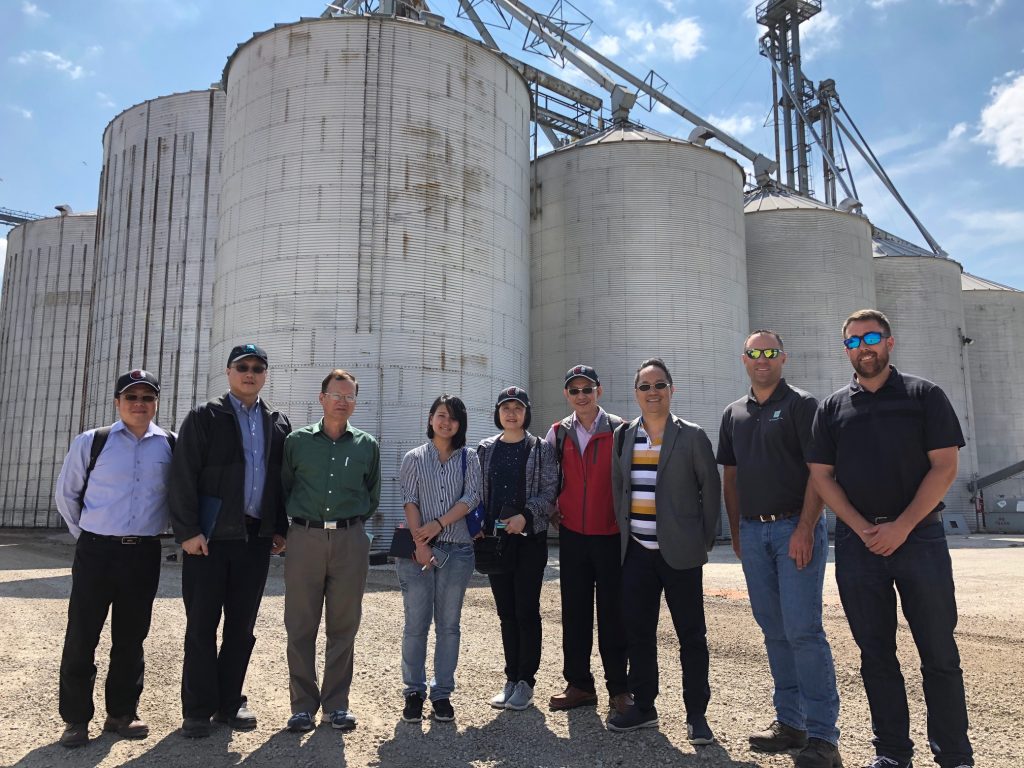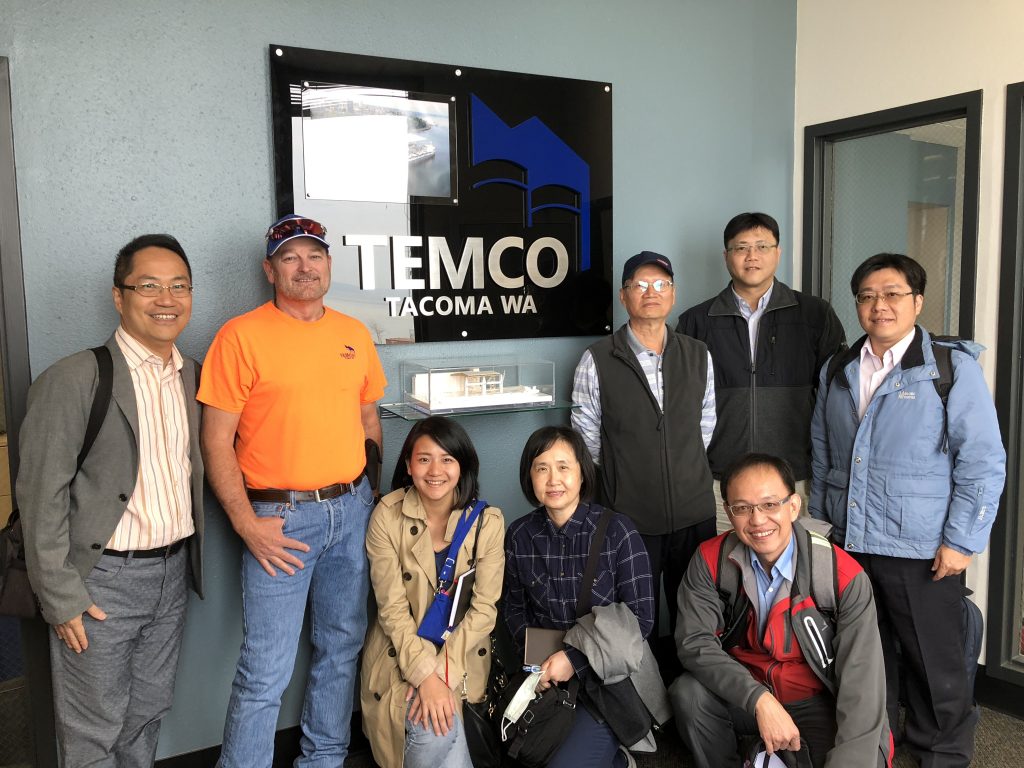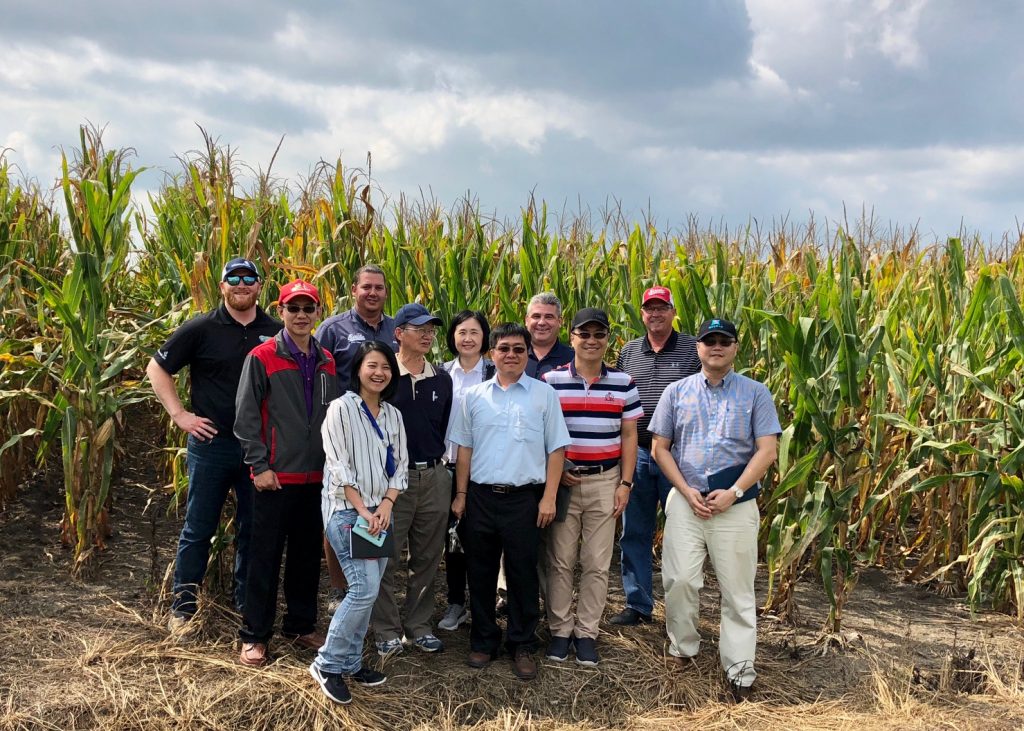 About the U.S. Grains Council
The U.S. Grains Council develops export markets for U.S. barley, corn, sorghum and related products including distiller's dried grains with solubles (DDGS) and ethanol. With full-time presence in 13 key markets and representatives in an additional 15 locations, the Council operates programs in more than 50 countries and the European Union. The Council believes exports are vital to global economic development and to U.S. agriculture's profitability. Detailed information about the Council and its programs is online at www.grains.org.