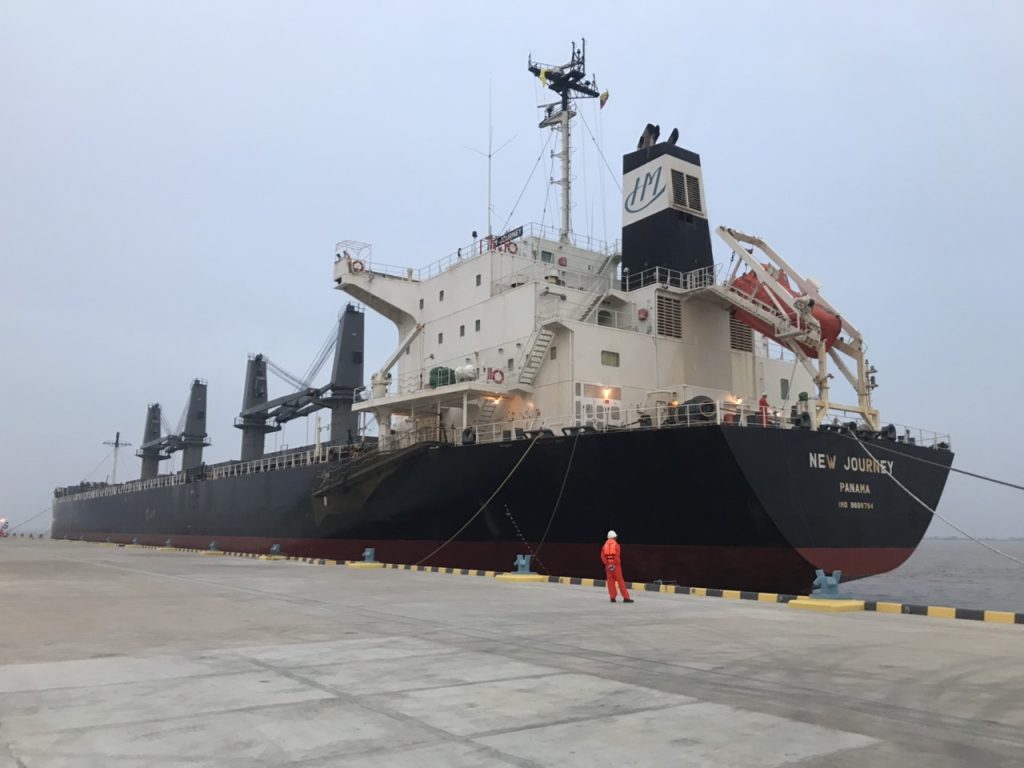 The U.S. Grains Council (USGC) considers Myanmar a frontier market with tremendous potential. Myanmar is home to 54 million people with a rising middle class. In the past, political turbulence within Myanmar led to restrictions on foreign investment, particularly from the United States. However, Directive 25/2018, passed in 2018, liberalized foreign investment. For the first time in recent history, U.S. companies can invest in the on-the-ground assets needed to import, handle and distribute U.S. agricultural products.
The Council has engaged heavily in Myanmar over the last year in anticipation of this directive, focused on trade servicing and providing technical support to both private and government entities. The Council frequently engaged the Myanmar industry, targeting aquaculture, animal feed and potable ethanol sectors. Working closely with the U.S. Department of Agriculture's Foreign Agricultural Service (USDA's FAS), the Council quickly made inroads with governing ministries and built relationships with leading industry members.
The Council has held several discussions with key stakeholders on how U.S. origin feed grains can serve as a catalyst for the growing feed demand in Myanmar. Steps were made to ensure trade flow continues uninterrupted into the country.
These efforts culminated in 70,662 metric tons of sales in 2018, a 91 percent increase from 36,836 tons in 2017. The growth in exports of U.S. corn and DDGS in 2018 was 33,826 tons, valued at $6.8 million, over 2017 import levels. The Council invested $27,000 of Market Access Program (MAP) funds in 2018 in support of this growth, creating a return on investment (ROI) of $251.85 for every MAP $1 invested.
About The U.S. Grains Council
The U.S. Grains Council develops export markets for U.S. barley, corn, sorghum and related products including distiller's dried grains with solubles (DDGS) and ethanol. With full-time presence in 28 locations, the Council operates programs in more than 50 countries and the European Union. The Council believes exports are vital to global economic development and to U.S. agriculture's profitability. Detailed information about the Council and its programs is online at www.grains.org.