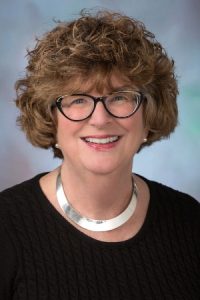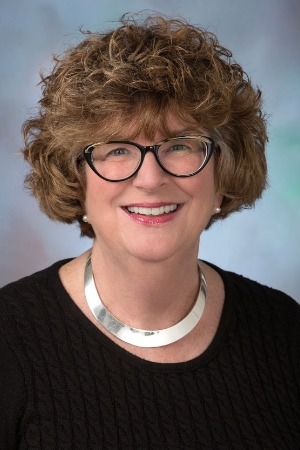 Maria Murphy, U.S. Grains Council (USGC) manager of industry relations, ended her time at the Washington, D.C., headquarters on Aug. 13. She will be joining Association Solutions as a senior manager of client partnerships.
"Over the past four and half years, Maria has moved the department and, therefore, the organization and membership forward," Ellen Zimmerman, USGC's director of industry relations, said.
"Some highlights of her time with the Council include automating internal processes, streamlining the directory process, updating the A-Team application and most recently moving our election process online."
Murphy began her time in the Council's industry relations department as the coordinator, but quickly moved into the position of manager of industry relations. In the role, Murphy maintained the Council's membership accounts, member deliverables, the membership database and assisted in core meeting management services.
Paige Stevenson joined USGC on Aug. 30 as the new manager of global trade. In this role, Stevenson will provide trade servicing expertise to Council members and customers, further develop export markets for U.S. feed grains and strengthen the relationship between USGC and traders around the world.
Stevenson comes to the Council from Bunge North America, where she worked in a variety of roles from grain buying at the farmer level to handling logistics for export flows.
Growing up on her family farm in Indiana, Stevenson is no stranger to the agriculture world. Additionally, Stevenson graduated from Purdue University with a bachelor's degree in agribusiness.
"We are excited to have Paige join the team; she fills a key role at the Council in her role as manager of global trade," Kurt Shultz, USGC's senior director of global strategies, said. "She will liaise directly with our agribusiness members, as well as provide outreach and support to our international customers who are seeking to buy and export sorghum, corn, barley and their co-products from the U.S."
The Council congratulates both Maria and Paige on their new endeavors!
About The U.S. Grains Council
The U.S. Grains Council develops export markets for U.S. barley, corn, sorghum and related products including distiller's dried grains with solubles (DDGS) and ethanol. With full-time presence in 28 locations, the Council operates programs in more than 50 countries and the European Union. The Council believes exports are vital to global economic development and to U.S. agriculture's profitability. Detailed information about the Council and its programs is online at www.grains.org.