The U.S. Grains Council (USGC) recently recognized three industry members for five years serving as delegates to the organization: Carson Berger, Brent Boydston and Joe Caruso.
Berger serves as the general manager of DENCO II, LLC, an ethanol plant in Morris, Minnesota. He first got involved with USGC in 2014 during an anti-dumping case levied against the U.S. ethanol industry by China, and later joined the Ethanol advisory team (A-team).
"Both global and domestic demand are important to work on, but we really see the top-end potential for agriculture, for ethanol, DDGS and all of our co-products on the global stage," Berger said.
"We see the dollars that we spend with the Council as some of the highest return on investment (ROI), as far as dollars spent for actual demand for our products that are measurable."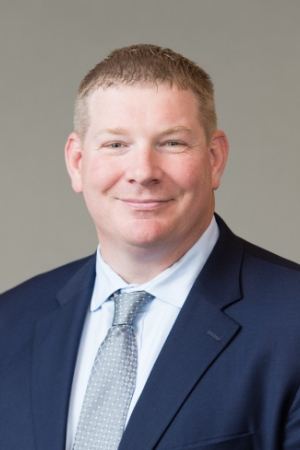 Boydston is the industry affairs lead for Bayer Crop Science and has been a member of the USGC Board since 2016.
He says one of the highlights of his tenure on the board has been working on industry defense in the countervailing duties cases and learning what can be done when working at an industry-wide level.
"We only have a finite number of customers in the United States, so it's important to facilitate markets on a global level," he said.
"We're really good at producing things, but we've got to sell things, too."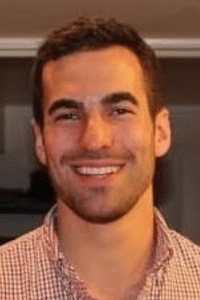 Caruso is a trader with Stone Arch Commodities based in Minneapolis. He started working with the Council as part of the Value-Added A-team in 2015 and has been active ever since, including participating in a speaking tour in Southeast Asia.
"I remember when we first started in some of these markets, they were buying something like 7,000 or 8,000 metric tons per year. Now they're buying five, six times that, and I think a lot of that is because of the promotion the USGC crew has done," Caruso said.
Please join us in thanking these industry partners for their five years of service to the Council!
About The U.S. Grains Council
The U.S. Grains Council develops export markets for U.S. barley, corn, sorghum and related products including distiller's dried grains with solubles (DDGS) and ethanol. With full-time presence in 28 locations, the Council operates programs in more than 50 countries and the European Union. The Council believes exports are vital to global economic development and to U.S. agriculture's profitability. Detailed information about the Council and its programs is online at www.grains.org.