The U.S. Grains Council (USGC) has promoted Emily Schneider to the position of industry relations coordinator, effective Dec. 6.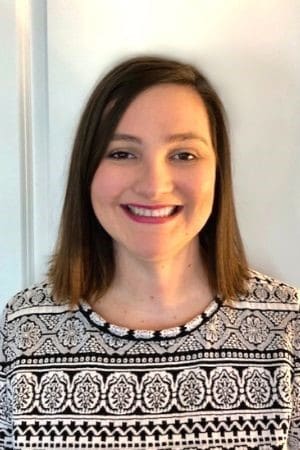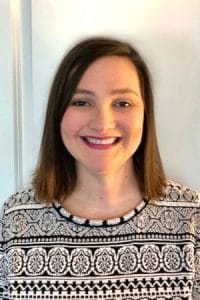 Schneider previously served the Council and the National Corn Growers Association (NCGA) as the receptionist and administrative assistant in the organizations' co-located offices in Washington, D.C.
"In addition to already knowing our organization, Emily has a lot of great previous experiences that will serve her well in this new role. I am confident she will be a great addition to the industry relations team and therefore the entire organization and membership," said Ellen Zimmerman, USGC's director of industry relations.
In the role of industry relations coordinator, Schneider will provide administrative support to the industry relations department, assist in the preparation of Council meetings and conduct membership outreach and coordination.
"I have really enjoyed working with the Council for the past year and a half, and I look forward to my new role with this wonderful organization. I feel very fortunate that I can continue to grow with U.S. Grains Council," Schneider said.
Schneider holds a bachelor's degree in child and family studies from Ohio University.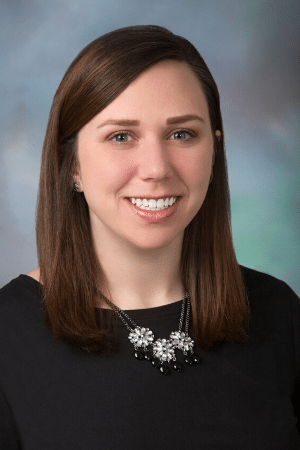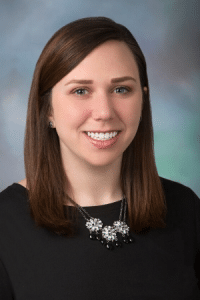 The Council's current industry relations coordinator, Lacey Bowersox, will be ending her time at the Washington, D.C., headquarters on Dec. 3. She will be joining Russel Group as a legislative assistant.
"The Council is grateful for Lacey's dedication to the work of the Council, and we wish her well in the next steps of her career," Zimmerman said.
Please join the Council in congratulating Emily and wishing Lacey well!
About The U.S. Grains Council
The U.S. Grains Council develops export markets for U.S. barley, corn, sorghum and related products including distiller's dried grains with solubles (DDGS) and ethanol. With full-time presence in 28 locations, the Council operates programs in more than 50 countries and the European Union. The Council believes exports are vital to global economic development and to U.S. agriculture's profitability. Detailed information about the Council and its programs is online at www.grains.org.