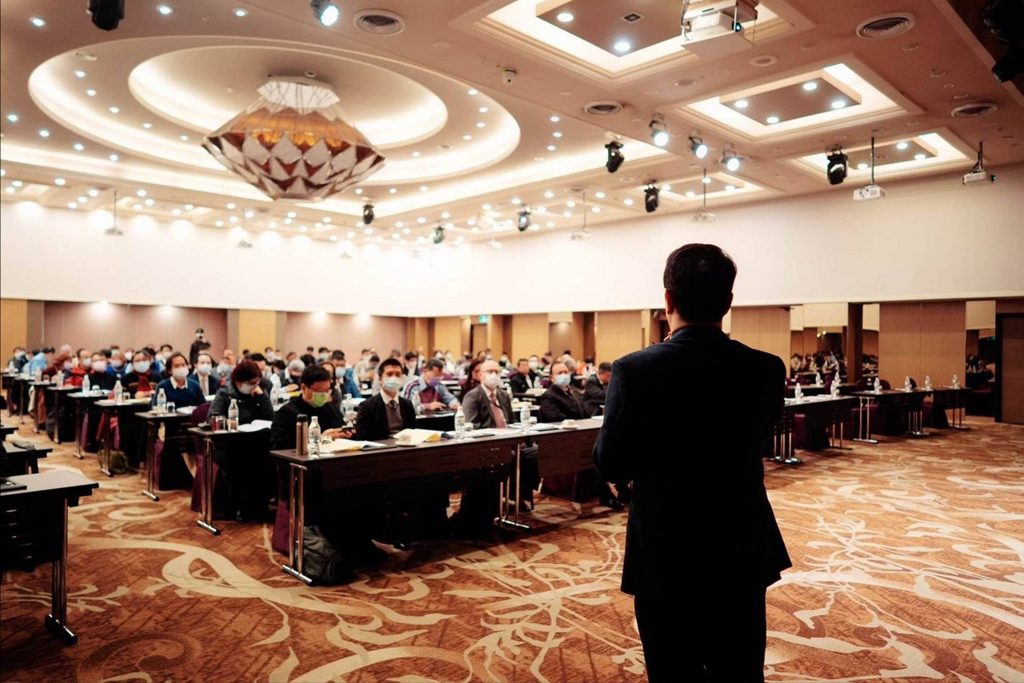 The U.S. Grains Council (USGC) continued its promotion of the 2020/2021 Corn Harvest Quality Report with a seminar last week for 360 buyers, end-users and other stakeholders in Japan, South Korea and Taiwan. The hybrid seminar was a continuation of annual activities that offer accurate and timely information about the availability and quality of U.S. corn.
"The three-country, three-language, virtual meeting was well-prepared and went smoothly," said Tommy Hamamoto, USGC director in Japan. "The virtual environment saw active participation from Japanese participants, which helps instill further confidence in U.S. corn."
All three countries involved in last week's seminar rank in the top 10 U.S. corn importers. Japan is consistently the second-largest buyer, purchasing more than 10 million metric tons (nearly 395 million bushels) in 2019/2020, equating to 22 percent of all U.S. corn exports. South Korea ranked as the fourth largest market at 2.62 million metric tons (103 million bushels). Taiwan rounded out the top 10 at roughly 805,000 metric tons (31.7 million bushels).
Key individuals, organizations and companies in these top markets participated in the event last week. In addition to providing data on grade factors, physical factors and chemical composition, the program also served to demonstrate the openness and transparency of the U.S. grain chain – information that is unparalleled by competing suppliers.
"The webinar was a very timely and informative program for Korean buyers," said Haksoo Kim, USGC director in South Korea. "The quality seminar is an important annual event that key industry players look forward to attending. This type of activity has proven very helpful in increasing confidence in U.S. corn quality and demonstrating the Council's outstanding trade servicing."
The primarily virtual seminar did include an in-person symposium for 130 attendees in Taiwan, where face-to-face activities have resumed following local health protocols and due to the country's pandemic management. An additional 230 individuals from Japan and South Korea attended virtually.
"The regional crop quality seminar demonstrated the great collaboration the Council maintains across North Asia," said Michael Lu, USGC director in Taiwan. "Taiwan attendees recognized how this great event provided valuable information they will use in their purchasing decisions. The transparent and detailed quality data will likely drive corn buyers in Taiwan and across the region to buy more U.S. corn this year."
The Council continues to share corn quality information from the harvest report at events around the world. The second round of crop quality seminars will follow the release of the 2020/2021 Corn Export Cargo Quality Report, scheduled for the spring. That report will measure corn quality at export terminals at the point of loading for international shipment, adding to the picture created by the harvest quality report.
Learn more about how the Council promotes corn quality around the world.
About The U.S. Grains Council
The U.S. Grains Council develops export markets for U.S. barley, corn, sorghum and related products including distiller's dried grains with solubles (DDGS) and ethanol. With full-time presence in 28 locations, the Council operates programs in more than 50 countries and the European Union. The Council believes exports are vital to global economic development and to U.S. agriculture's profitability. Detailed information about the Council and its programs is online at www.grains.org.