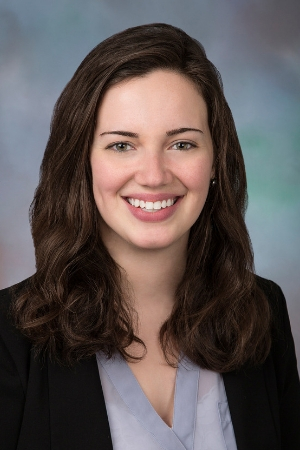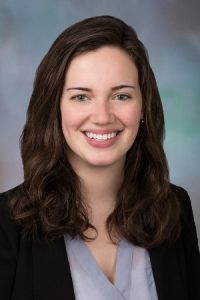 Emily Byron was named the U.S. Grains Council's (USGC's) director of global programs last week following Cary Sifferath's move to vice president.
In this role, Byron will oversee global programs in Asia-Pacific and the Western Hemisphere including program planning, implementation and evaluation, personnel supervision, administration and communications. She will also work to ensure compliance with regulations related to program funds received by the Council from the U.S. Department of Agriculture's Foreign Agricultural Service (USDA's FAS).
During her time at the Council, Byron has held each of the positions offered in the global programs department – coordinator, manager and now director.
"Emily is a veteran of the global programs department," Sifferath said. "With more than seven years of experience in the department, taking leadership roles in annual UES work and in continuing our Excellence in Execution motto, along with her experience working on programs with Council staff in the Asia-Pacific, Mexico and Latin America offices, she is a great fit for the position. I know she will be up to the challenges of taking on this new role."
Byron holds a bachelor's degree from Gettysburg College in globalization studies with a double minor in philosophy and religious studies. She also holds a master's degree from Kings College London in contemporary studies.
Please join the Council in congratulating Emily on her new role!
About The U.S. Grains Council
The U.S. Grains Council develops export markets for U.S. barley, corn, sorghum and related products including distiller's dried grains with solubles (DDGS) and ethanol. With full-time presence in 28 locations, the Council operates programs in more than 50 countries and the European Union. The Council believes exports are vital to global economic development and to U.S. agriculture's profitability. Detailed information about the Council and its programs is online at www.grains.org.