U.S. Grains Commitment to Sustainability
Virtually all farms in the United States are family operations, many of which have been passed down through multiple generations.  U.S. farmers raise their families on the land they farm, making protecting soil health and water quality even more important. As a result, farmers continually seek out new processes and technologies to preserve these precious natural resources.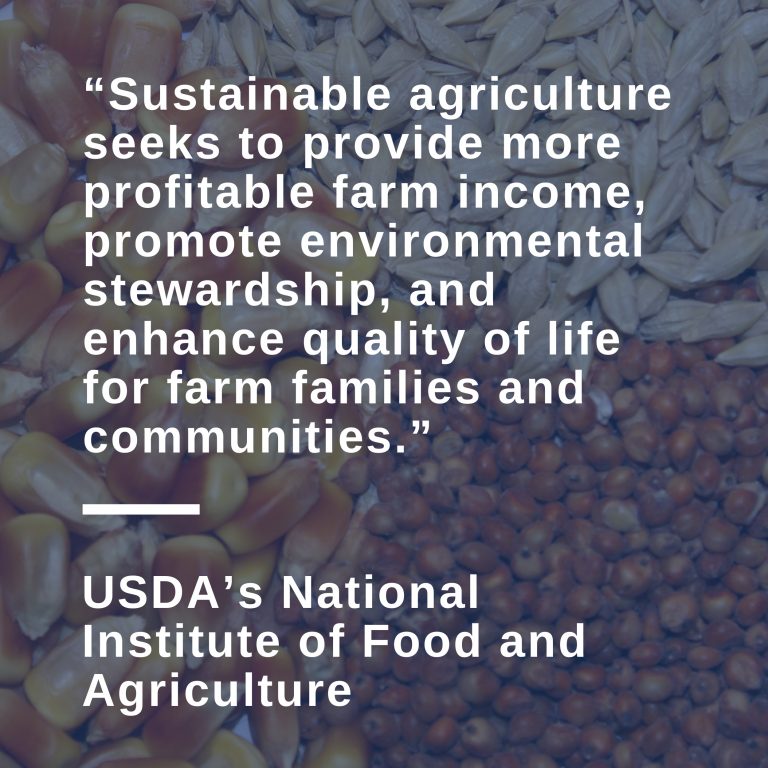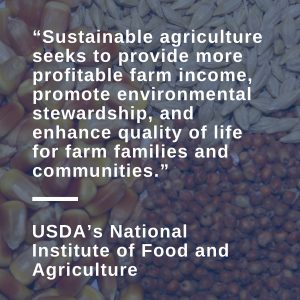 According to the Fertilizer Institute, farmers grew 14.22 billion bushels of corn in 2014 using less than 1.6 pounds of nutrients (nitrogen, phosphorus and potassium) per bushel produced – a 114 percent increase in production since 1980 using only 4.5 percent more nutrients!
Increasing production while lowering inputs per production unit and preserving natural resources demonstrates the sustainability of U.S. coarse grains operations. These improved efficiencies also contribute to sustained profitability of U.S. farms, ensuring operations and rural communities stay viable for current and future generations.
This webpage provides information and resources on the practices and technologies that contribute to the sustainability of U.S. farms and agribusinesses. The U.S. Grains Council is proud to support the climate resiliency work of our sister organizations and corn, sorghum and barley farmers around the country as well as the climate commitments of our agribusiness members, as they commit to continuous improvement in their production practices.
For additional answers or information, please contact the Council at grains@grains.org.