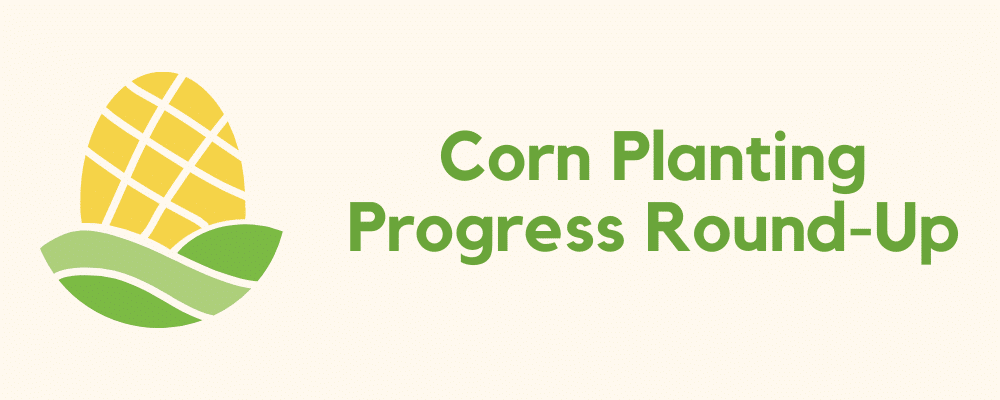 The U.S. Grains Council (USGC) checked in with corn checkoff organizations and U.S. farmers around the country to get a read on the collective planting progress being made with the U.S. corn crop at the beginning of the 2021 growing season. As of May 9, collective corn planting progress exceeded the five-year average in 13 of the 18 states reporting.
Good progress and a desire for rain were two comments that permeated the conversations among the farmers and farm organization staff with whom the Council spoke.
In March, the U.S. Department of Agriculture (USDA) released its Prospective Plantings report for 2021, a survey of farmers from across the country that helps the USDA calculate how many acres of each crop farmers anticipate planting. According to it, the total estimated acres for corn of all uses is 91.1 million, with an expected increase of less than one percent compared to the prior year.
As of May 9, according to the USDA's National Agricultural Statistics Service (NASS), overall, in the 18 states reporting, planting has reached 67 percent, two percent ahead of the same time last year. Those same states reported 20 percent of corn has emerged, compared to 22 percent that had emerged this time last year. The 18 states – Colorado, Illinois, Indiana, Iowa, Kansas, Kentucky, Michigan, Minnesota, Missouri, Nebraska, North Carolina, North Dakota, Ohio, Pennsylvania, South Dakota, Tennessee, Texas and Wisconsin – make up 92 percent of the 2020 corn acreage.
Through its network of staff overseas and on social media, the Council will be sharing regular updates throughout the growing season with global customers.
Below is a round-up of corn planting progress so far this growing season. Check out more via the Council's Facebook, Instagram and Twitter feeds or by using the hashtags #plant21 and #plant2021.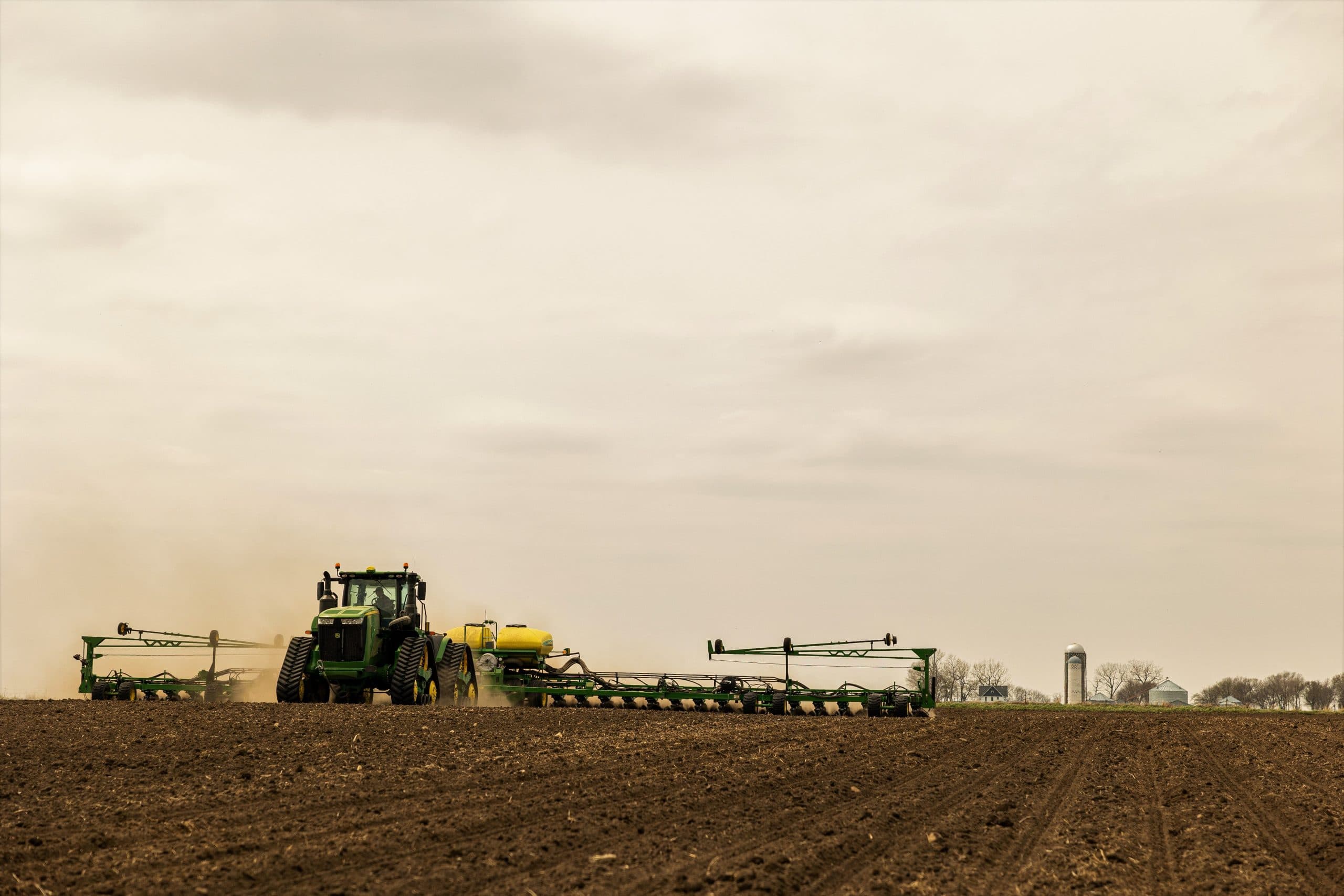 In South Dakota, 5.6 million acres of corn are expected in the state, a 13 percent increase over last year's 4.95 million acres. This week, planting progress is at 66 percent, ahead of last year's 49 percent and well ahead of the 30 percent for the state's five-year average. Photo courtesy South Dakota Corn.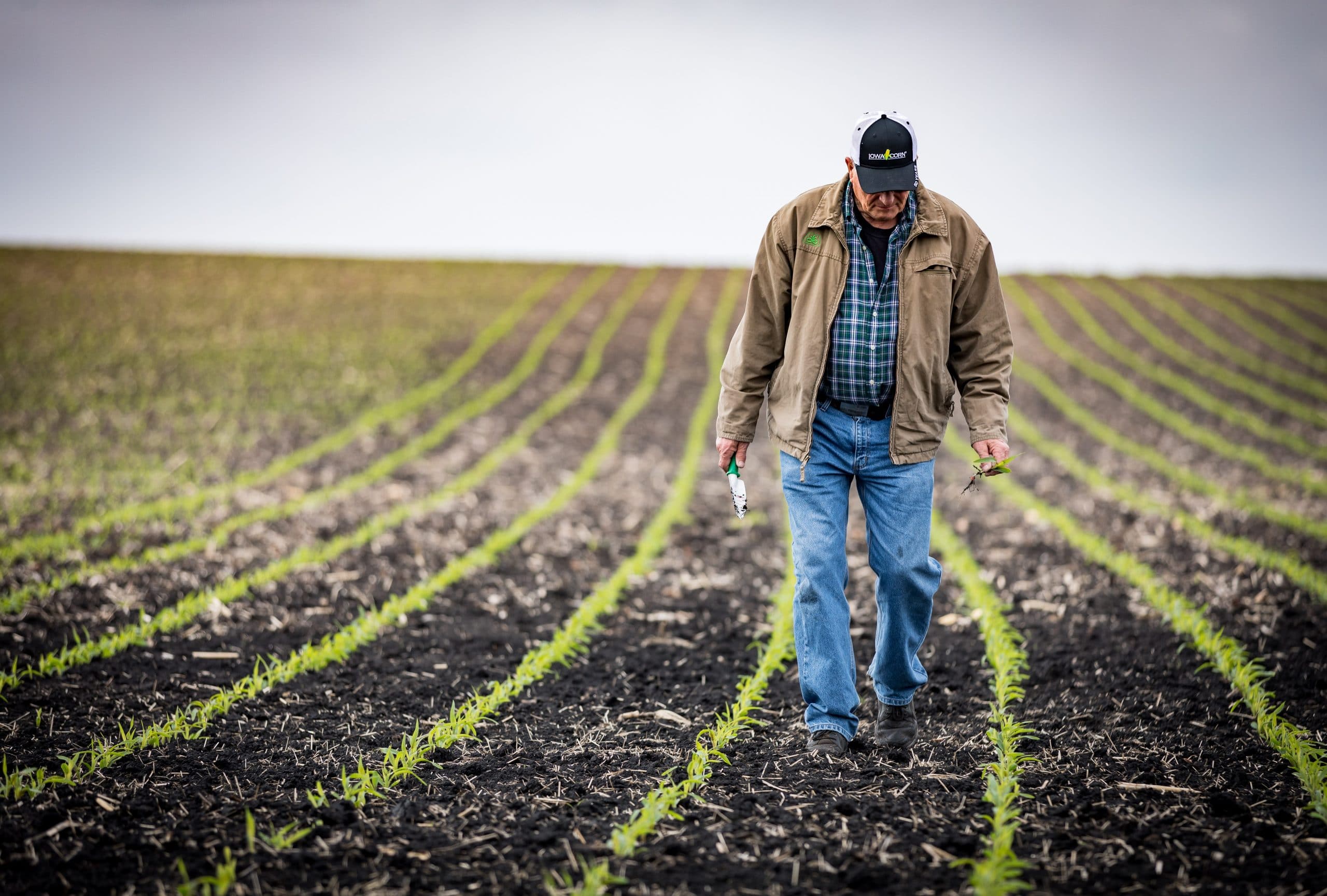 The Iowa Corn Promotion Board and its director Rod Pierce, who is a USGC corn sector delegate, sent in this photo from his farm in Woodward, Iowa, where corn has already begun to emerge. Planting progress raced forward for Iowa corn growers as 87 percent of the corn crop has been completed due to cool and dry conditions most of last week, 10 days ahead of the five-year average. With that, 22 percent of the corn has emerged as of May 9, according to USDA. Most of Iowa received much needed rainfall over the weekend with more to come looking ahead to this weekend. Photo courtesy Iowa Corn Promotion Board.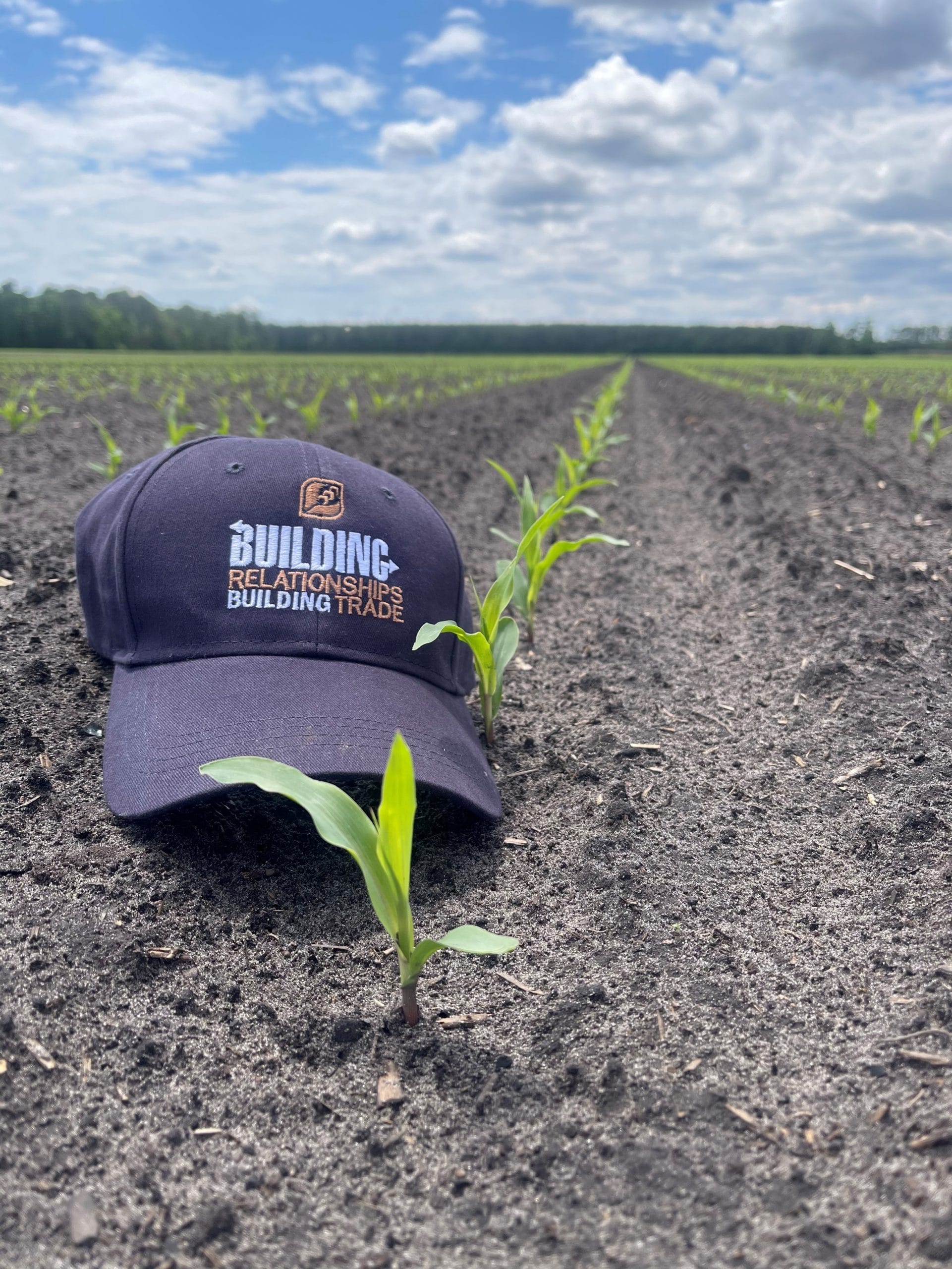 Former USGC Chairman Darren Armstrong sent along a photo from his farm in North Carolina, saying "corn planting is almost done, but we could definitely use some rain." The state is at 90 percent planted, two percent higher than the same time last year.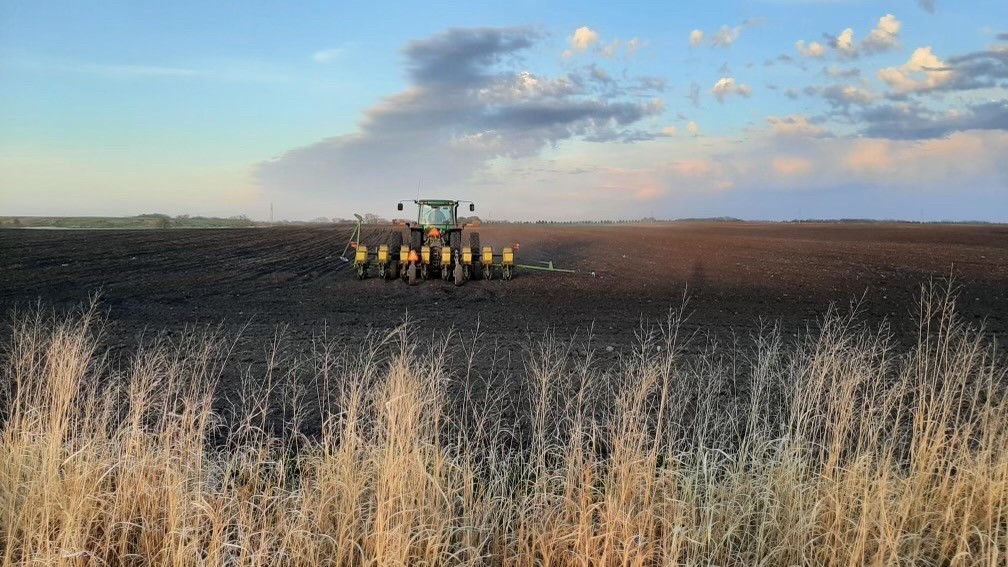 USGC Vice Chairman Chad Willis reported from Minnesota that planting was fast-paced this year. "We could have finished sooner, but we waited for soil temperatures to warm," he said. "Soybeans are done also. We are dry and could use a good rain to get this crop off to a good start."
Collectively, Minnesota's corn farmers continue to make significant progress during the 2021 planting season. According to the USDA report from May 9, 85 percent of the states' corn crop is planted; that pace is comparable to last spring and well ahead of the five-year average. Favorable weather and planting conditions have led to an early start for many farmers across the state, with some already wrapping up their planting season. Overall, conditions are slightly dry, but many Minnesota corn farmers are looking ahead to the remainder of spring with optimism given the positive start to the growing season.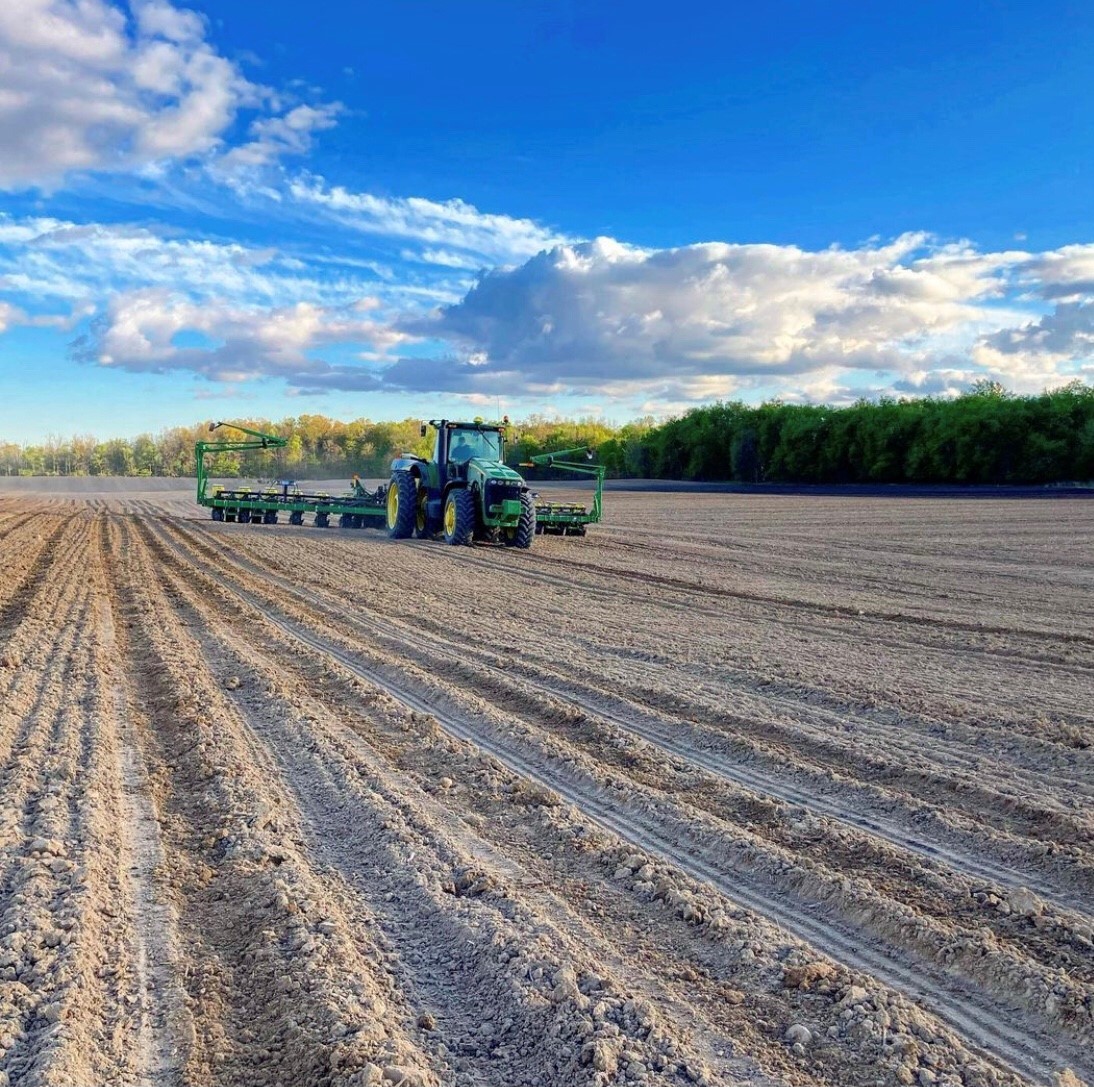 Corn planting is well underway in Michigan with favorable weather conditions offering plenty of optimism. Remarkable spring weather has allowed farmers to string together several workdays in a row to make good planting progress. According to USDA, 46 percent of the crop was in the ground as of May 9, and farmers and seed dealers say they could be further ahead. Cold weather caused a brief slowdown in planting last week, but the state is still ahead of the five-year average for planting progress. With the return to warm weather, some of the earliest planted corn began to emerge this week. Weather is always an important factor, but if normal heat during summer and fall prevails, Michigan expects to finish with a very high-quality corn crop. Photo courtesy of Michigan Corn Growers Association.
Check the Council's Facebook page for additional postings throughout the season.
About The U.S. Grains Council
The U.S. Grains Council develops export markets for U.S. barley, corn, sorghum and related products including distiller's dried grains with solubles (DDGS) and ethanol. With full-time presence in 28 locations, the Council operates programs in more than 50 countries and the European Union. The Council believes exports are vital to global economic development and to U.S. agriculture's profitability. Detailed information about the Council and its programs is online at www.grains.org.