Manager of Trade Policy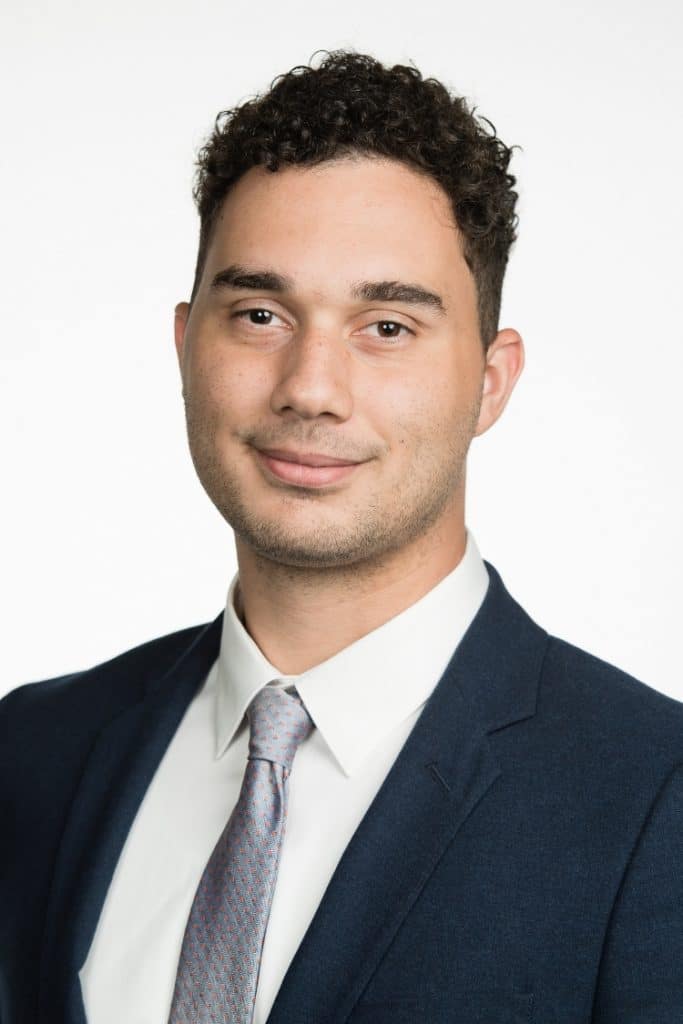 Jack Custard serves as the Trade Policy and Biotechnology Coordinator for the U.S. Grains Council, a non-profit organization that promotes the use of U.S. barley, corn, sorghum and related products worldwide. In this capacity, he will support Trade Policy and Biotechnology with their administrative duties.
Prior to the Council, Custard worked for the Howard Hughes Medical Institute, Janelia Farms Research Campus as the Innovations Management and Community Involvement Intern. In this capacity he supported the Innovations Management Director and the Community Relations Director in their day to day tasks.
Custard holds a bachelor's degree in global affairs and legal studies from George Mason University.
Email
About The U.S. Grains Council
The U.S. Grains Council develops export markets for U.S. barley, corn, sorghum and related products including distiller's dried grains with solubles (DDGS) and ethanol. With full-time presence in 28 locations, the Council operates programs in more than 50 countries and the European Union. The Council believes exports are vital to global economic development and to U.S. agriculture's profitability. Detailed information about the Council and its programs is online at www.grains.org.