Manager of Industry Relations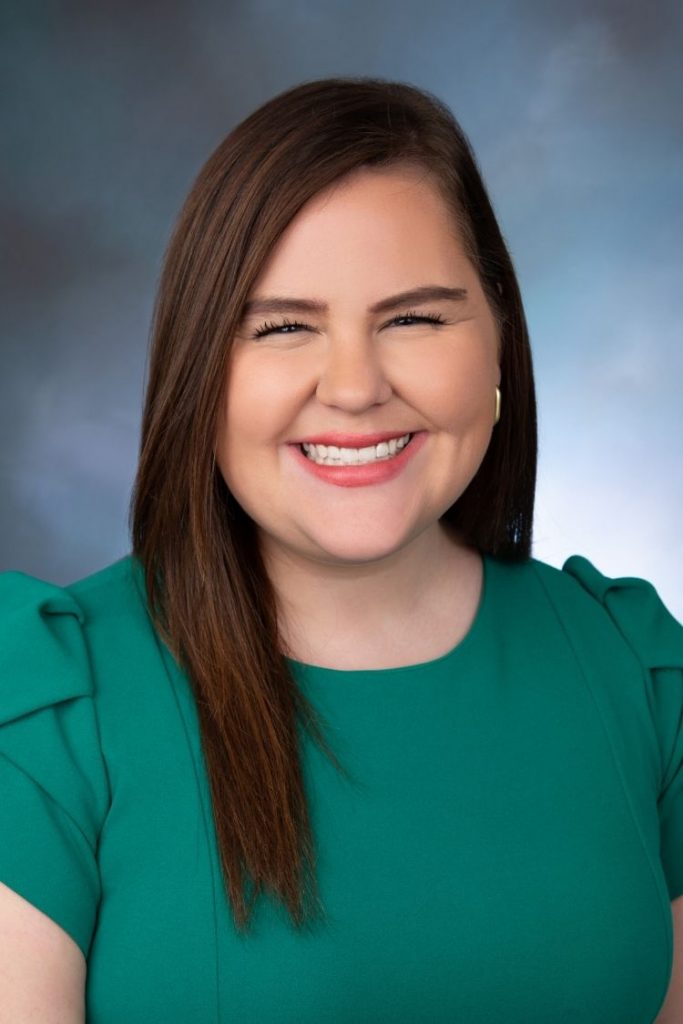 Amelia Iliohan serves as the manager of industry relations for the U.S. Grains Council, a non-profit organization that promotes the use of U.S. barley, corn, sorghum and related products worldwide.
In this capacity, Iliohan is responsible for the Council's membership accounts, deliverables and billing membership database.
Prior to joining the Council, Iliohan acted as the project coordinator for the leadership, education and engagement team at the American Farm Bureau Federation. She also has previous experience working with Kentucky Farm Bureau and on Capitol Hill.
Iliohan holds a bachelor's degree in agriculture from the University of Kentucky, and she is currently continuing her education at the University of Florida where she is working toward a master's degree in agriculture communication.
About The U.S. Grains Council
The U.S. Grains Council develops export markets for U.S. barley, corn, sorghum and related products including distiller's dried grains with solubles (DDGS) and ethanol. With full-time presence in 28 locations, the Council operates programs in more than 50 countries and the European Union. The Council believes exports are vital to global economic development and to U.S. agriculture's profitability. Detailed information about the Council and its programs is online at www.grains.org.