Manager of Trade Policy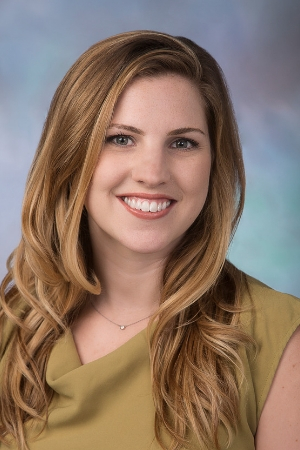 Allison Nepveux serves as the Manager of Trade Policy for the U.S. Grains Council, a non-profit organization that promotes the use of U.S. barley, corn, sorghum and related products worldwide. In this capacity, she will develop and implement trade policy and biotechnology programs and assist overseas offices with market access initiatives.
Prior to the Council, Nepveux worked for the United Fresh Produce Association as the manager of technology and equipment. In this capacity, she was responsible for executing the United FreshTEC Expo, managing a Board of Directors in the fresh-cut and value-added segment and driving membership value for emerging and established technology and equipment brands.
Nepveux also served as the independent broker relations manager for Nesvick Trading Group, an introducing brokerage firm in Memphis, Tennessee, where she managed margin calls, executed grain trades and communicated policy analyses. Prior to that, she was an Intern for the U.S. Department of Agriculture's Foreign Agricultural Service and U.S. Foreign Commercial Service in Lima, Peru.
Nepveux earned a bachelor's of science in Agribusiness with a certificate in international trade and a minor in Spanish from Texas A&M University.
About The U.S. Grains Council
The U.S. Grains Council develops export markets for U.S. barley, corn, sorghum and related products including distiller's dried grains with solubles (DDGS) and ethanol. With full-time presence in 28 locations, the Council operates programs in more than 50 countries and the European Union. The Council believes exports are vital to global economic development and to U.S. agriculture's profitability. Detailed information about the Council and its programs is online at www.grains.org.