Representative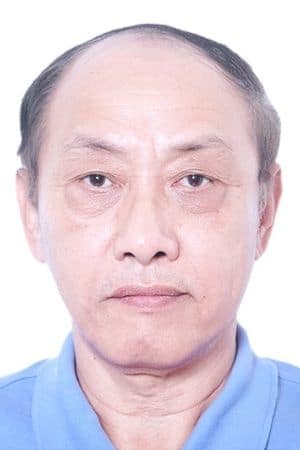 Tran Trong Chien is currently an international consultant for the U.S. Grains Council (USGC) and the American Soybean Association's (ASA) joint office in Hanoi, Vietnam. From 1996 to 2000, he served as a consultant to both the Council and ASA in Hoangvan, Vietnam. Prior to holding this position, he spent a year working for CP Thailand. However, for most of his career – almost 20 years – he worked at the Ministry of Agriculture and Rural Development of Vietnam.
Chien studied animal science from 1967 to 1967 at the Hanoi Agricultural University. In 1980, Mr. Chien studied animal production in Germany. He perfected his English proficiency at the Hanoi College of Foreign Languages in 1984. Chien again found himself abroad when he continued his studies in the Netherlands and England in 1985.
Contact the Southeast Asia regional office to be in touch with Tran Trong Chien.
About The U.S. Grains Council
The U.S. Grains Council develops export markets for U.S. barley, corn, sorghum and related products including distiller's dried grains with solubles (DDGS) and ethanol. With full-time presence in 28 locations, the Council operates programs in more than 50 countries and the European Union. The Council believes exports are vital to global economic development and to U.S. agriculture's profitability. Detailed information about the Council and its programs is online at www.grains.org.