Consultant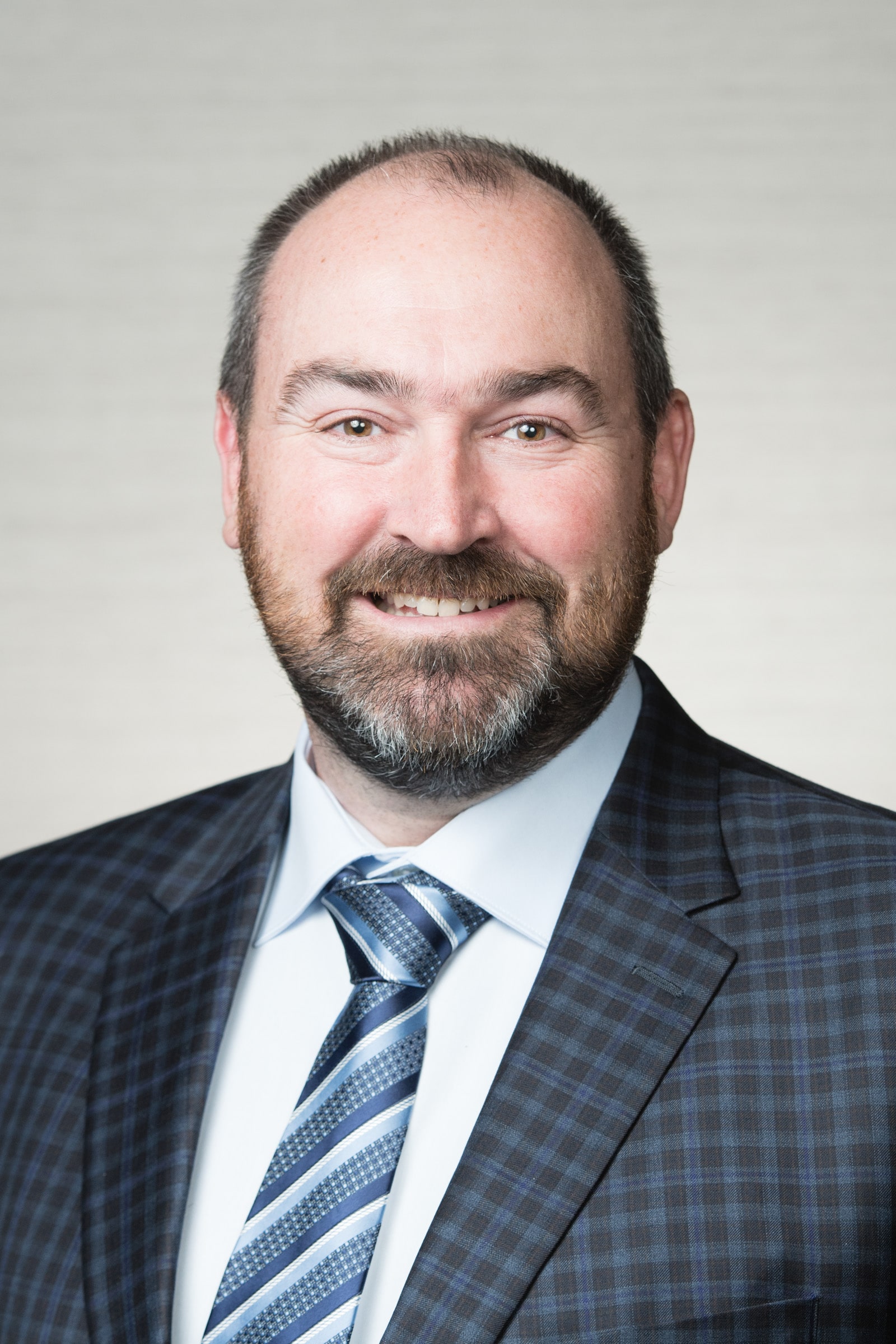 Neil Campbell serves as a consultant for the U.S. Grains Council, a non-profit organization that promotes the use of U.S. barley, corn, sorghum and related products worldwide. In this capacity, Neil is responsible for leading the councils efforts to expand export demand for corn DDGS, a co-product of the U.S. ethanol industry, in Canada.  The council began programs in Canada in 2006.  On-going efforts include providing relevant market and scientific information on feeding DDGS to feed grain buyers, end users and nutritionists as well as leading feeding demonstrations to expand the use of U.S. corn DDGS in livestock and poultry feeds.
In addition to his consuting role with the Council, Campbell is the co-owner of Gowans Feed Consulting in Canada and serves as the company's General Manager.  In this capacity he leads the company's animal feed and nutrition consulting business which  provides feed formulation, manufacturing and production management consulting services to many of Canada's leading independent animal producers.  Prior to Gowans Feed Consulting, Campbell served as the Regional Manager for DSM Nutritional Nutritional Products where he was responsible for leading their animal nutrition and health business in Canada.
Campbell holds a bachelor's degree in commerce and a master's degree in business adminstration from The Univeristy of Guelph.
Contact the Western Hemisphere regional office to be in touch with Neil Campbell.
About The U.S. Grains Council
The U.S. Grains Council develops export markets for U.S. barley, corn, sorghum and related products including distiller's dried grains with solubles (DDGS) and ethanol. With full-time presence in 28 locations, the Council operates programs in more than 50 countries and the European Union. The Council believes exports are vital to global economic development and to U.S. agriculture's profitability. Detailed information about the Council and its programs is online at www.grains.org.