Consultant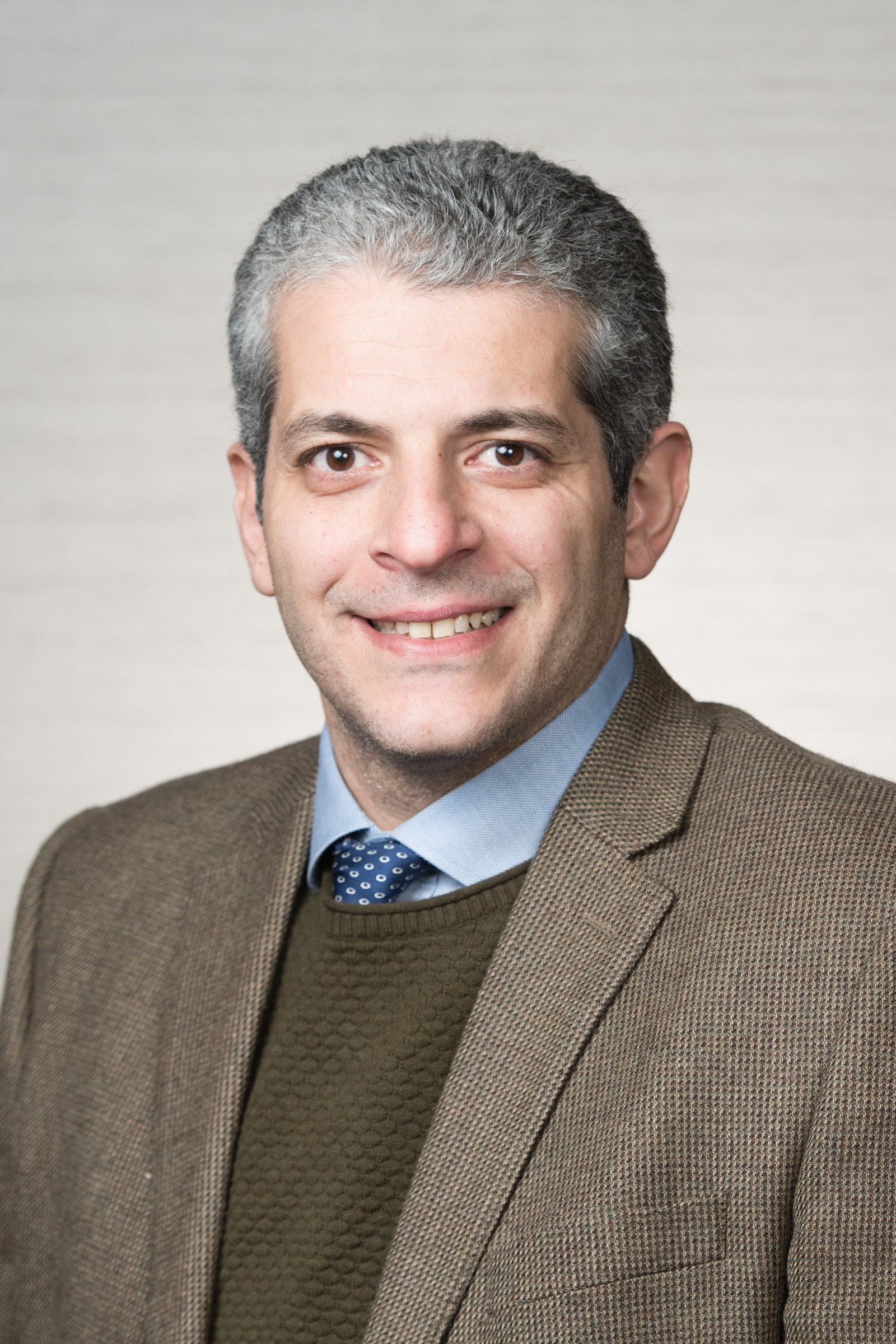 Marwan Fathy serves as the Egypt representative for the U.S. Grains Council, a non-profit organization that promotes the use of U.S. barley, corn, sorghum and related products worldwide. In this capacity, he supports ongoing programs in Egypt organized by the Council's regional office in Tunis, Tunisia.
Marwan has more than 20 years of experience in the area of strategic management, market development and commercial management. For the last nine years, Marwan gained in-depth experience in food and agro-related industries with different capacities as an entrepreneur, consultant executive leading a publicly traded company in the poultry sector. He has also served as an instructor for post-graduate studies in entrepreneurship and marketing at the American University in Cairo (AUC) since 2013.
Marwan earned a master's degree in management in the Netherlands and a master's degree in marketing in the United Kingdom.
Contact the Middle East & Africa regional office to be in touch with Marwan Fathy.
About The U.S. Grains Council
The U.S. Grains Council develops export markets for U.S. barley, corn, sorghum and related products including distiller's dried grains with solubles (DDGS) and ethanol. With full-time presence in 28 locations, the Council operates programs in more than 50 countries and the European Union. The Council believes exports are vital to global economic development and to U.S. agriculture's profitability. Detailed information about the Council and its programs is online at www.grains.org.