Consultant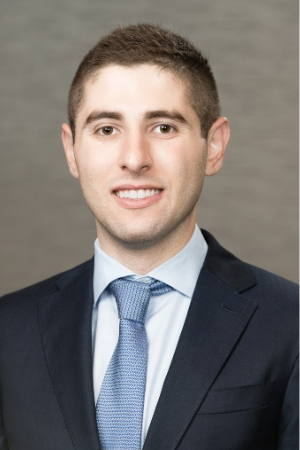 Jad Wakileh serves as the Jordan representative for the U.S. Grains Council, a non-profit organization that promotes the use of U.S. barley, corn, sorghum and related products worldwide. In this capacity, he will support ongoing programs organized by the Council's regional office in Tunis, Tunisia. Although based in Jordan, Wakileh will serve in a regional capacity to address U.S. grain marketing opportunities throughout the Middle East region seeking to connect U.S. exporters to regional importers and to address trade restrictions as they arise.
Wakileh previously worked as the business development manager for Aqaba Vegetable Oils Co., a Jordan-based business that manufactures and refines vegetable oils.
Wakileh earned a bachelor's degree in mathematics and economics from the University of California-Los Angeles.
Contact the Middle East & Africa regional office to be in touch with Jad Wakileh.
About The U.S. Grains Council
The U.S. Grains Council develops export markets for U.S. barley, corn, sorghum and related products including distiller's dried grains with solubles (DDGS) and ethanol. With full-time presence in 28 locations, the Council operates programs in more than 50 countries and the European Union. The Council believes exports are vital to global economic development and to U.S. agriculture's profitability. Detailed information about the Council and its programs is online at www.grains.org.